Ray Abruzzo to Lead A View From the Bridge in Los Angeles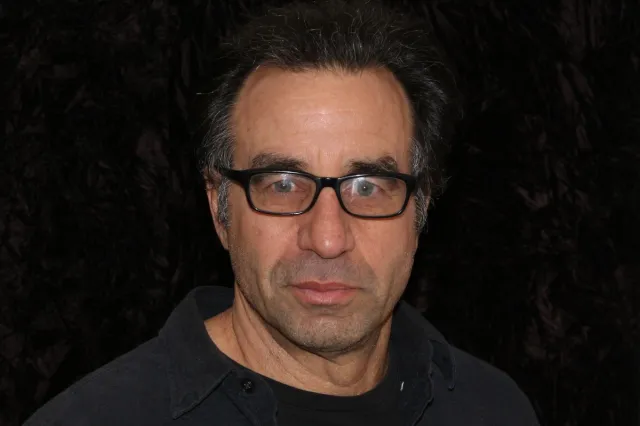 Ray Abruzzo, best known for his role as Little Carmine Lupertazzi in The Sopranos, will star as Eddie Carbone in Ruskin Group Theatre's production of Arthur Miller's A View From the Bridge. Directed by Mike Reilly, the production will run August 18-October 8 at the Los Angeles venue.
Set in 1950s Brooklyn, A View From the Bridge tells the story of Eddie Carbone, a longshoreman whose life unravels when his niece falls for an immigrant. The play debuted on Broadway in 1955 as a one-act verse drama with Miller's A Memory of Two Mondays. It was later extended to a two-act version, which premiered in London in 1956.
Joining Abruzzo in the cast will be Kim Chase (Beatrice), Aurora Leonard (Catherine), Brandon Lill (Rudulpho), Jesse Janzen (Marco), Sal Viscuso (Alfieri), Kevin Alain (Louis), Jamie Daniels (Mike), Aaron Marshall (Tony/Second Immigration Officer), Jeff Prater (First Immigration Officer), and Nicole Millar (Mrs. Lipari).
The production's creative team includes Stephanie Kerley Schwartz (scenic design), Edward Salas (lighting and sound design), Michael Mullen (costume design), Mary Unruh (dialect and speech coach), and Paul Ruddy (casting).