Ralph Macchio and Mario Cantone to Star in Reading of Charles Messina's A Room of My Own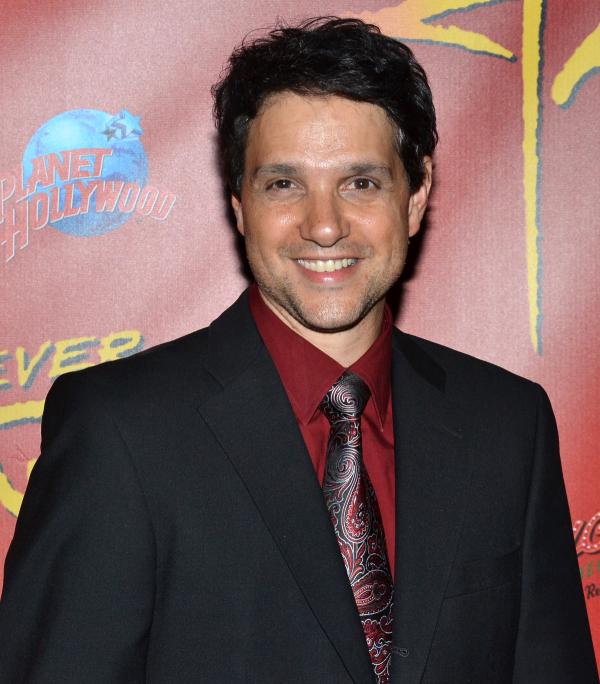 Ralph Macchio (The Karate Kid) and Broadway and television star Mario Cantone (Sex and the City, Assassins) will costar in two industry readings of A Room of My Own, a new comedy written and directed by Charles Messina. The performances will take place on March 17 on the Irene Diamond Stage of the Pershing Square Signature Center.
A Room of My Own is a semiautobiographical comedy about a writer growing up in the late 1970s in a small Greenwich Village tenement apartment with his wacky Italian-American family. Joining Macchio and Cantone in the cast will be Colin Critchley, Gina Ferranti, Kendra Jain, and Johnny Tammaro.
The play is presented by two-time Tony-winning producers Bruce Robert Harris and Jack W. Batman, who hope to bring the play to Broadway in the near future. Their current creative team includes Michael Hotopp (set), Amy Jacobs (general manager, Bespoke Theatricals), and Michael Cassara (Cassara Casting).