Public Theater's New Season to Feature World Premieres by Michael John LaChiusa and More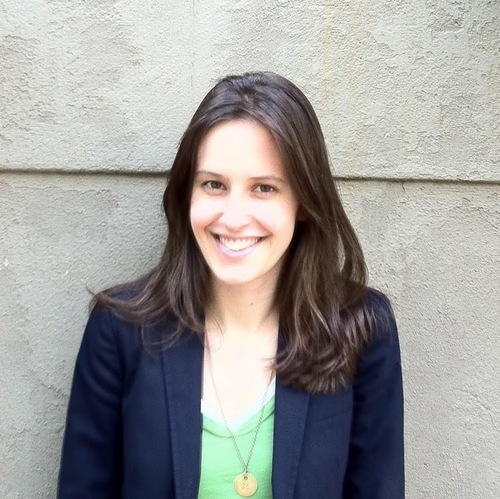 The Public Theater has announced the lineup of its 2015-16 season, which will include classics, musicals, contemporary, and experimental works at its six downtown theaters as well as the Delacorte Theater in Central Park.
Beginning in September, the Public's 60th season will feature a free Public Works musical adaptation of The Odyssey at the Delacorte from September 4-7. Conceived and directed by Public Works Director Lear deBessonet, with music, lyrics, and book by Todd Almond, the musical, like each Public Works presentation, will once again be a community event.
The season will also feature five new plays beginning with Barbecue (September 22-November 1), written by Robert O'Hara and directed by Kent Gash. Tarell Alvin McCraney returns to the Public with this poetic and piercing new play Head of Passes (March 15 – April 24), directed by Tina Landau. Thomas Kail, director of the hit musical Hamilton, will return to the Public to direct Sarah Burgess' Dry Powder (March 1-April 10), and Gob Squad returns with the American premiere of Before Your Very Eyes (October 17-November 29).
Following the success of Hamilton, Fun Home, and Here Lies Love, the Public will present two world premiere musicals beginning in the fall with the new musical First Daughter Suite (October 6 – November 15) by Michael John LaChiusa, a follow-up to his acclaimed First Lady Suite. Directed by Kirsten Sanderson, initial casting for this world premiere musical includes Rachel Bay Jones, Theresa McCarthy, Betsy Morgan, Isabel Santiago, Carly Tamer, Mary Testa, and Barbara Walsh.
Stew and Heidi Rodewald, the creative team behind the smash hit Passing Strange, return to The Public in May with the season's second world premiere musical, The Total Bent (May 10 – June 19). Directed by Joanna Settle, this world premiere musical is about the passions that divide a father and son as they make their music and make their choice between salvation and selling out.
In addition, the Mobile Shakespeare Unit, under the direction of Stephanie Ybarra, will continue to bring free Shakespeare to the community and strengthen audience engagement with the arts. It will go on the road twice next season, beginning with a fall tour to the five boroughs of All's Well That Ends Well, directed by Kwame Kwei-Armah and Romeo & Juliet, directed by Public Works director Lear deBessonet.
The Public's Public Forum series, curated by Jeremy McCarter, will also return. This season, the Drama Club will feature Lorca in New York, translated by Nilo Cruz, adapted from Poet in New York by Federico Garcia Lorca; exploring modern women in power via dramatic depictions of Egypt's famous queen in An Evening With Cleopatra; and Forum's annual holiday presentation of Thornton Wilder's The Long Christmas Dinner.
The year's 12th edition of the Under the Radar Festival will feature, among many other shows, the Belgium and French production Germinal, by Halory Goerger and Antoine Defoort and produced by L'Amicale de production.
For more information about the Public Theater's upcoming season, click here.