Public Theater and the Shakespeare Society Form Public Shakespeare Initiative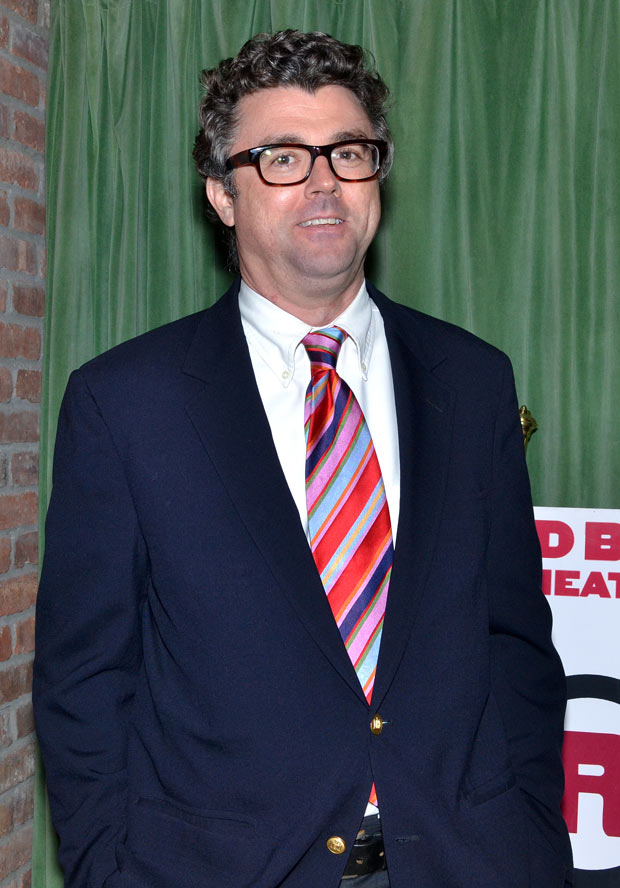 The Public Theater and the Shakespeare Society have announced that they will join forces to form the Public Shakespeare Initiative, under the leadership of Shakespeare Society artistic director Michael Sexton. The Public Shakespeare Initiative's programming lineup will include not only education and artist development programs, but also four one-night-only events exploring the ideas and themes of certain Shakespeare works.
On October 1, the season will begin with Public Shakespeare Talks: And Justice for All at Joe's Pub. Scheduled around the time of Elevator Repair Service's new production of Measure for Measure, Public Forum and the Public Shakespeare Initiative will present an evening of readings and conversation featuring a cast of artists, activists, and intellectuals examining how we approach the idea of justice today through the lens of Shakespeare's play. Tony Award winner Jefferson Mays will be among the cast assembled.
On October 16, Public Shakespeare Presents: Joe, Will and the Naked Hamlet, at the Public's Newman Theater, will explore Public Theater founder Joseph Papp's relationship with Shakespeare, from his confrontation with Robert Moses over building a theater for Free Shakespeare in the Park, to his first Shakespeare production at Astor Place: the so-called "Naked Hamlet" starring Martin Sheen and Cleavon Little. The event will coincide with the upcoming production of Richard Nelson's Illyria.
On November 27, a group of veterans of the role of King Lear will participate in a conversation at the Public Theater with Michael Sexton and other special guests at Public Shakespeare Talks: Eyeless Rage — Anger in "King Lear," about anger in Shakespeare's tragedy of ungoverned rage and its consequences.
And on December 18, Oxford scholar and author of The Genius of Shakespeare Jonathan Bate will be joined by a cast of actors reading scenes from Antony and Cleopatra in Public Shakespeare Presents: To Imagine an Antony — Shakespeare's Infinite Fancy at The Kaye Playhouse at Hunter College.