Playwright Lindsey Ferrentino to Be Honored at the Sorbonne in Paris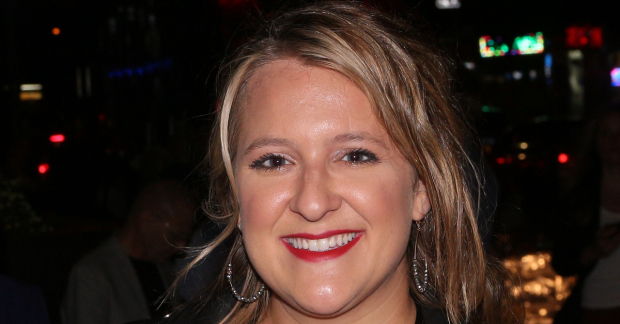 Playwright Lindsey Ferrentino will be the guest of honor at the 2018 International Theatre Conference at the Sorbonne in Paris.
On March 14, Ferrentino will take part in the conference, centered around "American Dramaturgies for the 21st Century." The evening will give Parisian audiences a chance to familiarize themselves with modern American
playwrights and will feature readings from contemporary plays and a conversation with Ferrentino.
Ferrentino's Ugly Lies the Bone premiered at Roundabout Theatre's Black Box Theatre as part of the Roundabout Underground program before being produced at London's National Theatre. Her play Amy and the Orphans is currently running at Roundabout's Laura Pels Theatre off-Broadway, and Playwrights Horizons will present her work This Flat Earth this March.