Noted Broadway Photographer Joan Marcus Is Among the Recipients of the 2014 Tony Honors for Excellence in the Theatre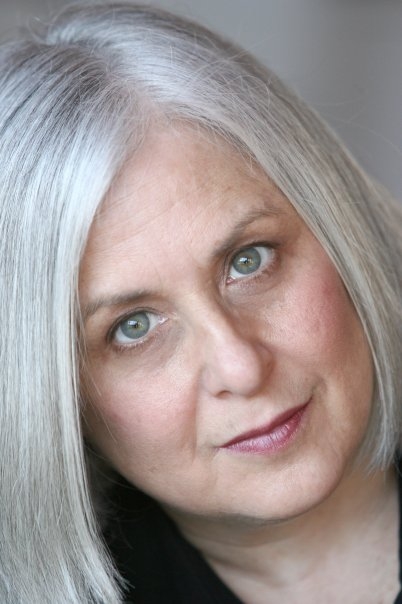 Noted Broadway photographer Joan Marcus, Actors Fund President and CEO Joe Benincasa, and theatrical general manager Charlotte Wilcox have been named this year's recipients of the Tony Honors for Excellence in the Theatre. The awards will be presented at the Tony Honors Cocktail Party on Monday, June 2, at the Paramount Hotel's Diamond Horseshoe.
Over the last 25 years, Marcus has photographed nearly 300 Broadway shows and countless productions at off-Broadway theaters, at regional venues, and on national tours. Her work has been seen on billboards, in magazines, and in subway stations in New York and around the world.
Benincasa's involvement with The Actors Fund dates back to 1989. He currently oversees programs including social and health care services, employment and training, and affordable housing for seniors.
Wilcox, founder of The Charlotte Wilcox Company, has provided guidance to hundreds of Broadway shows over her 40 years as a general manager.
The Tony Honors for Excellence in the Theatre were established in 1990 and are awarded to institutions, individuals, or organizations that are ineligible in established Tony Award categories but nonetheless demonstrate achievement in theater.