New York Is Next Stop for So Long Boulder City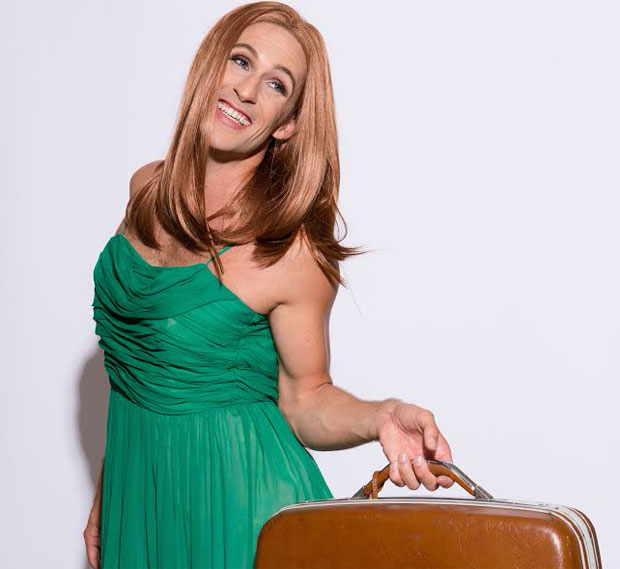 After playing in Los Angeles, So Long Boulder City, a solo comedy inspired by the recent movie musical La La Land, will make its New York premiere in a limited engagement at SubCulture December 1-January 7, 2018, with opening night set for December 7.
Starring Jimmy Fowlie, written by Fowlie and Jordan Black, and directed by Black, So Long Boulder City is described as their "take on Emma Stone's character's ill-fated, never-before-seen, one-woman show. What was it about this poorly produced, shoddily designed and sparsely attended production that was supposed to launch this struggling actress into super stardom? So Long Boulder City is a life-affirming tale of determination, ambition, crushed hopes and Hollywood triumph."
The creative team for the show includes Darren Diggle (set design), William Graper (costume design), Sarah Lurie (lighting design), and M.L. Dogg (sound design).