Mint Theater Announces Casting for Rare Reading of Liliom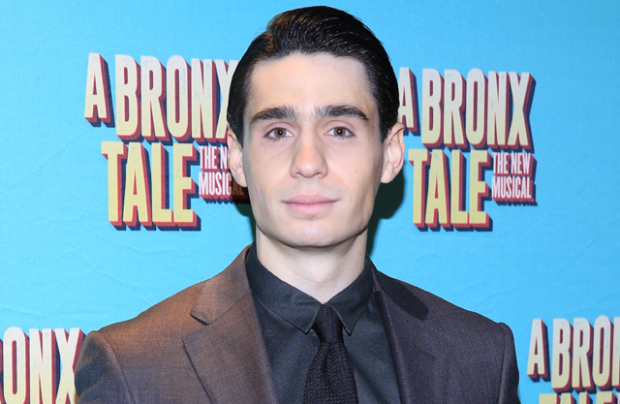 The Mint Theater has announced casting for its upcoming benefit reading of Ferenc Molnár's Liliom, which will be presented for one night only, on Monday, June 11, at 7pm at the Acorn Theatre at Theatre Row. Liliom was the basis for the Rodgers and Hammerstein musical Carousel, which is now running at Broadway's Imperial Theatre.
Directed by Jesse Marchese, the cast of Liliom will feature George Abud, Chris Reed Brown, Michael Frederic, Robert David Grant, Elise Kibler, Erica Knight, Alexa Shae Niziak, Thom Sesma, Michael Schantz, Sandra Shipley, Bobby Conte Thornton, and Jennifer Van Dyck.
Liliom, first produced in Budapest in 1909, tells the story of a shiftless carousel barker ("Liliom" is the Hungarian for lily, and the slang term for "a tough"). Molnár's mystical drama charts Liliom's ill-fated love affair with a servant girl named Julie and his attempt to recompense her in the afterlife.