MCC Theater to Break Ground on First Permanent Home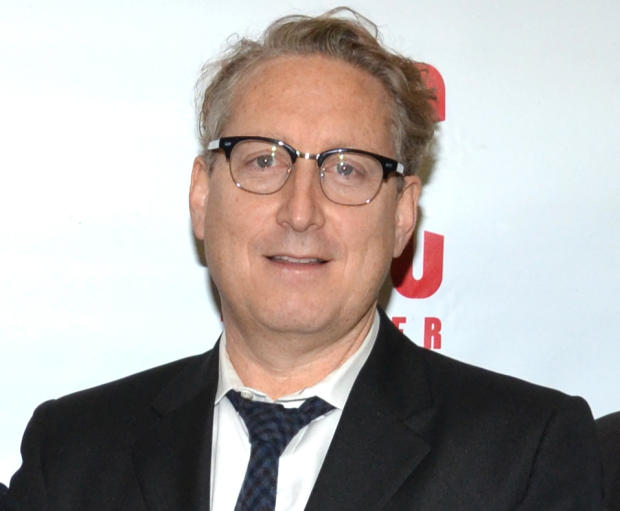 MCC Theater has announced today that it will break ground on its first permanent home on March 22. Set to open in 2018, the facility will occupy the ground floor of the Avalon Clinton complex (West 52nd Street at 10th Avenue), which also includes residential units, as well as office and performance spaces for A.R.T./New York and the 52nd Street Project.
Designed by architect Andrew Berman the 27,000-square-foot facility will feature two state-of-the-art theaters, with 249 and 99 seats, respectively, designed to accommodate both traditional and non-traditional stagings. Spaces for rehearsals, workshops, meetings, public conversations, and other events will be integrated into the building and connected to one another — and to the performance spaces — by a central staircase. A public lobby will connect the outside courtyard space on 52nd Street and the facility's interior.
As a hub for all of MCC's programming, the new space will allow the organization to broaden its offerings — increasing its productions from four to six per season. The $35 million project is funded by a public-private partnership between the Theater and the City of New York, which has contributed $25.5 million to the project. The campaign has raised $29.9 million to-date.
"At the core of MCC's mission," said MCC co-artistic director Bernard Telsey in a statement, "is our commitment to using theater as a means of provoking conversations about this uniquely immediate and dynamic art form, and also about our contemporary daily lives and shared experiences. We strive to bring our audiences into these dialogues because we believe the theater-going experience should not be a passive one, but that the energy of a play should continue well beyond curtain call."
"We are proud of what we've built," added Robert LuPone, co-artistic director of MCC Theater, "but we've been missing a home of our own in which this community can grow together and learn from one another—all under the same roof. We are so thrilled to break ground on a home that will help us do just this, and we look forward to welcoming our artists and audiences here in the years to come."