Mary Testa, Julia Murney, and More Perform Queen of the Mist in Concert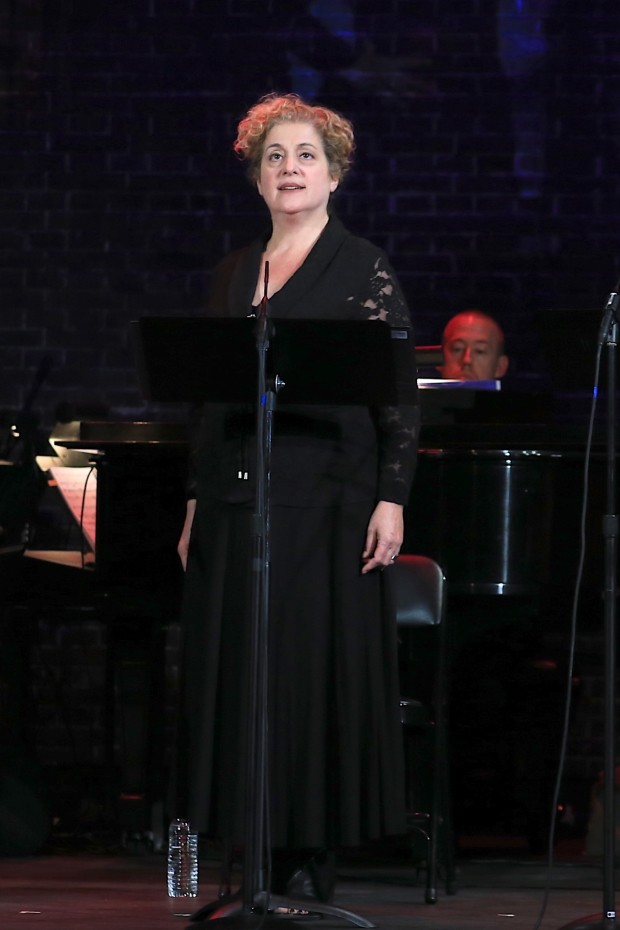 Mary Testa and the original off-Broadway cast of Michael John LaChiusa's '"Queen of the Mist'' reunited for a five-year anniversary concert on October 16 at the Sheen Center. The show was presented by Transport Group.
The musical explores the life of Anna Edson Taylor, who, in 1901, set out to be the first woman to shoot Niagara Falls, in a barrel of her own design. Jack Cummings III directed the production for the Transport Group.
The company features Testa as Taylor, along with D.C. Anderson, Stanley Bahorek, Theresa McCarthy, Julia Murney, Andrew Samonsky, and Tally Sessions. Check out photos from the event in the gallery below.