Marin Ireland, Barbara Walsh, and More Cast in Summer and Smoke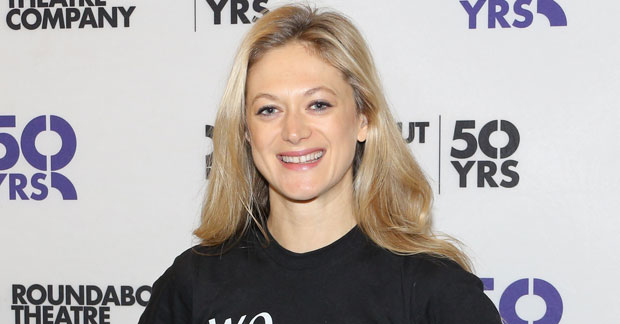 Classic Stage Company and Transport Group have announced casting for their upcoming coproduction of Tennessee Williams's Summer and Smoke, directed by Transport Group artistic director Jack Cummings III. Performances will run April 13-May 20, with an official opening on May 3.
The cast will feature Glenna Brucken (Rosemary), Phillip Clark (Dr. Buchanan), Nathan Darrow (John Buchanan), Hannah Elless (Nellie Ewell), Elena Hurst (Rosa Gonzales), Tony nominee Marin Ireland (Alma Winemiller), Tina Johnson (Mrs. Bassett), Gerardo Rodriguez (Papa Gonzales), T. Ryder Smith (Reverend Winemiller), Ryan Spahn (Archie Kramer), Jonathan Spivey (Roger Doremus), and Tony nominee Barbara Walsh (Mrs. Winemiller).
Set in turn-of-the-century Mississippi, Summer and Smoke tells the story of a local minister's daughter who walks the line between piety and sensuality with the neighborhood doctor who grew up next door. The play premiered on Broadway in 1948.
The creative team will include set design by Dane Laffrey, costume design by Kathryn Rohe, lighting design by R. Lee Kennedy, and sound design by Walter Trarbach. Michael John LaChiusa will lend original music.