Krystina Alabado, Emma Hunton, Ben Fankhauser Set for Kerrigan & Lowdermilk's Mad Ones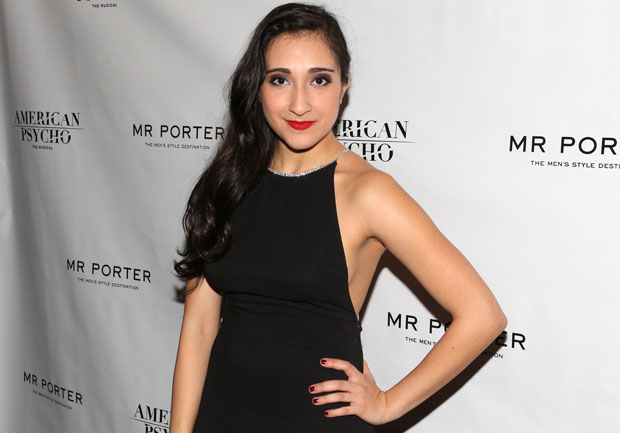 59E59 Theaters and Prospect Theater Company have announced casting for Kait Kerrigan and Brian Lowdermilk's The Mad Ones, a retooled and retitled version of their musical The Unauthorized Autobiography of Samantha Brown.
Broadway vets Krystina Alabado (American Psycho), Emma Hunton (Next to Normal), and Ben Fankhauser (Newsies) will take on the roles of Samantha Brown, Kelly, and Adam. Casting for the role of Samantha's mother is still to be announced.
The Mad Ones immerses audiences in the complex inner life of Samantha Brown — a young woman on the brink of change. Sitting in her parent's driveway, Samantha faces a choice: Will she follow in her mother's footsteps, or take the dare of her impetuous best friend and chart a new path?
The creative team includes Adam Rigg (scenic design), David Lander (lighting design), Jessica Pabst (costume design), and Alex Hawthorn (sound design).