Kinky Boots' Billy Porter to Star as Kate in All-Male Taming of the Shrew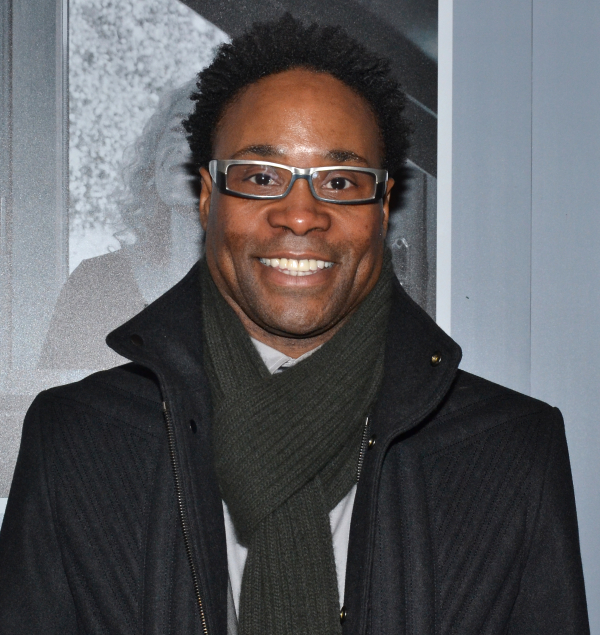 Washington, D.C.'s Shakespeare Theatre Company has announced its 2015-16 season, set to include Tony Award-winning Kinky Boots star Billy Porter as the lead of its all-male production of The Taming of the Shrew. Directed by Ed Sylvanus Iskandar, Porter will head the cast as Kate.
"It is my goal to give fresh voices in directing an opportunity to tackle STC productions, and to bring the talent of those emerging artists to our stage," said Artistic Director Michael Kahn in a statement. "Ed is known for his epic, immersive performance-style productions, which I am pleased to share with our audiences with his examination of identity and gender roles."
The Taming of the Shrew will close out the season, which also includes Salomé,
adapted and directed by Yaël Farber; Cole Porter's classic musical Kiss Me, Kate. directed by Alan Paul; The Critic, written by Richard Brinsley Sheridan and adapted by Jeffrey Hatcher; Tom Stoppard's The Real Inspector Hound, directed by Michael Kahn; Shakespeare's Othello, directed by Ron Daniels; and a new adaptation of George Orwell's 1984, by Robert Icke and Duncan Macmillan.
Performance schedules and further casting will be announced at a later date.