Khris Davis, Valisia LeKae, and More Set for Little Rock Readings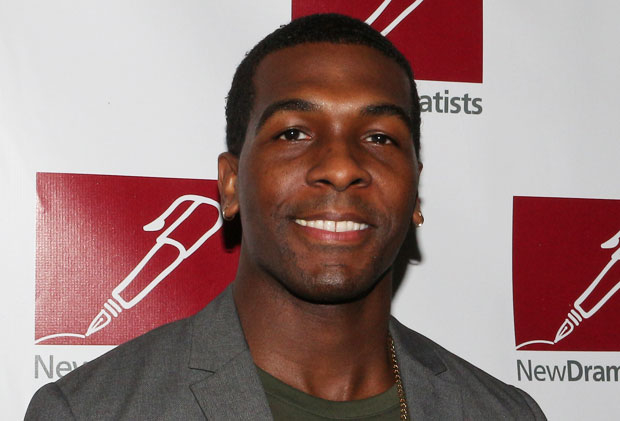 Rebel Theatrical Management will present a pair of industry readings of Little Rock: An American Play With Music on January 25 at 11am and 3pm. The work is written and directed by Rajendra Ramoon Maharaj.
The company will be made up of McKinley Belcher III, Samantha Clark, Khris Davis, Brad Fleischer, Shabazz Green, Valisia LeKae, Crystal Lucas-Perry, Quentin Mare, and Q Smith. Ernest Green, the oldest member of the Little Rock Nine, will be a special guest at both readings. Darryl Ivey will serve as musical director, with Paul Wilt reading stage directions.
Little Rock is inspired by the events of the Little Rock Crisis of 1957. It is based on numerous testimonies, interviews, and research conducted over a 13-year period with the African-American students who became known as the Little Rock Nine, as well as other Arkansans, concerning this historic event and its legacy.