Keira Knightley Joins Cast of Disney's Nutcracker Film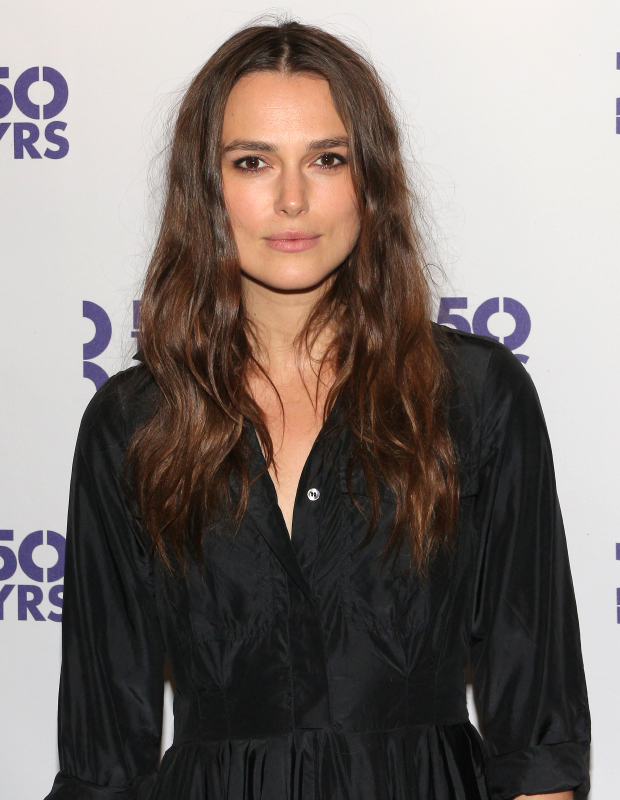 Keira Knightley will join ballet dancer Misty Copeland in an upcoming Disney film of E.T.A. Hoffmann's The Nutcracker and the Four Realms, according to Variety. Knightley will take on the role of the Sugar Plum Fairy, alongside Copeland who will lead a dance sequence in the film. The cast is also set to include Mackenzie Foy as Clara, as well as Morgan Freeman.
Inspired by Hoffman's classic story The Nutcracker and the Mouse King, the film tells the story of a young girl whose Nutcracker doll comes to life, along with an evil mouse king. With a script by Ashleigh Powell, it will be directed by Lasse Hallström.
Knightley has been seen onstage in Thérèse Raquin, as well as The Children's Hour and The Misanthrope. Her many films include A Dangerous Method, Bend It Like Beckham, and the Pirates of the Caribbean series.