Judith Light Extends in All the Ways to Say I Love You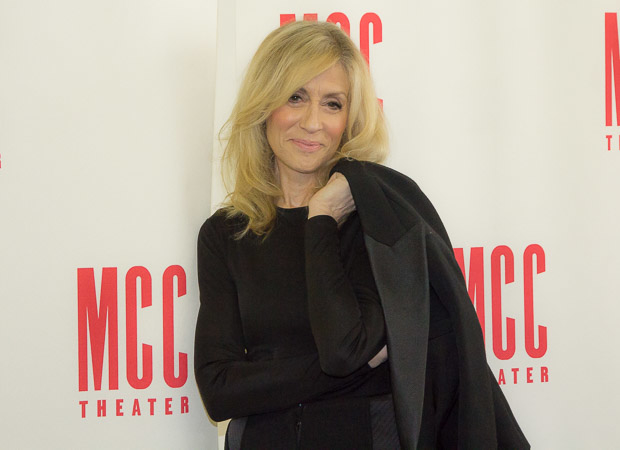 Neil LaBute's new one-woman play All the Ways to Say I Love You, starring two-time Tony winner Judith Light, has extended its run at MCC's Lucille Lortel Theatre. Performances will now run through October 16, adding a week of performances beyond the previously announced closing date of October 9. The show began its run September 6 in advance of a September 28 opening.
Directed by Tony nominee Leigh Silverman, the play follows Faye Johnson, a high school English teacher and guidance counselor in a loving marriage. As she recounts her experiences with a favored student from her past, Faye slowly reveals the truth that is hidden just beneath the surface details of her life.
All the Ways to Say I Love You is LaBute's 10th work for MCC. The playwright's 15-year collaboration with the company has yielded some of the his best-known works, including the Tony-nominated play Reasons to Be Pretty and Fat Pig.
The creative team for All the Ways to Say I Love You includes scenic design by Rachel Hauck, costumes by Emily Rebholz, lighting by Matt Frey, and sound by Bart Fasbender.