Joshua Jackson and Lauren Ridloff to Make Broadway Debuts in Children of a Lesser God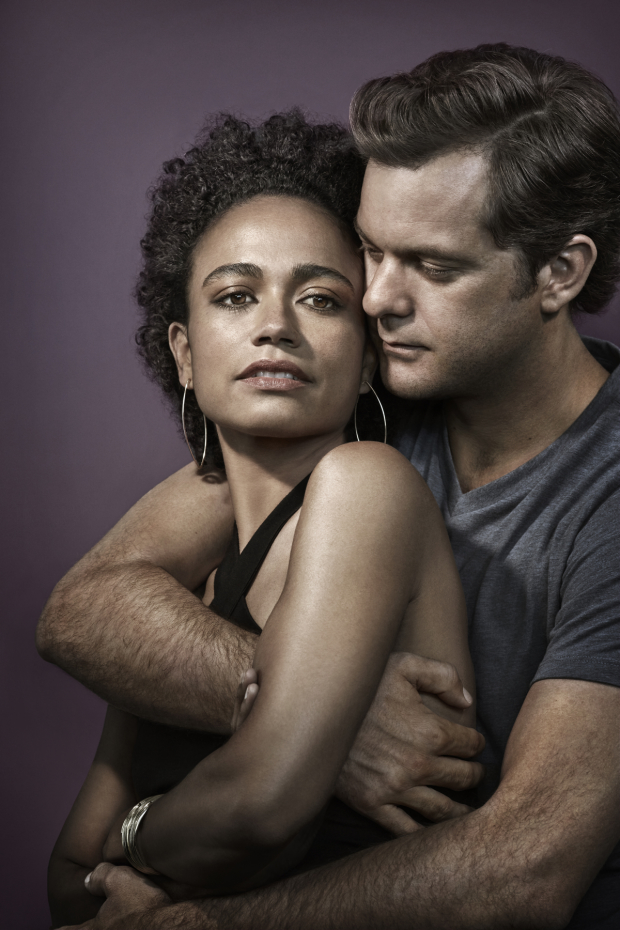 Mark Medoff's Tony-winning drama Children of a Lesser God will return to Broadway this spring in a new production starring Joshua Jackson and Lauren Ridloff. Directed by Tony winner Kenny Leon, the play will open at Studio 54 on April 11, with performances beginning March 22.
Children of a Lesser God tells the story of James Leeds, a teacher at a school for the deaf, and Sarah Norman, the school's former star pupil who has become a cleaning woman rather than venture into the hearing world. When the two connect and James begins to pursuade her to communicate by lip reading, they embark on a journey that will change their lives.
First produced on Broadway in 1980 in a production that starred John Rubinstein and Phyllis Frelich, the drama was turned into an Academy Award-nominated film that won its star, Marlee Matlin, the 1987 Best Actress Oscar.
Leon first directed this production of Children of a Lesser God earlier this summer at the Berkshire Theater Group, with Jackson and Ridloff starring as James and Sarah. They reprise their roles and both make their Broadway debuts.