John Kander and Joel Grey to Receive Lifetime Achievement Tonys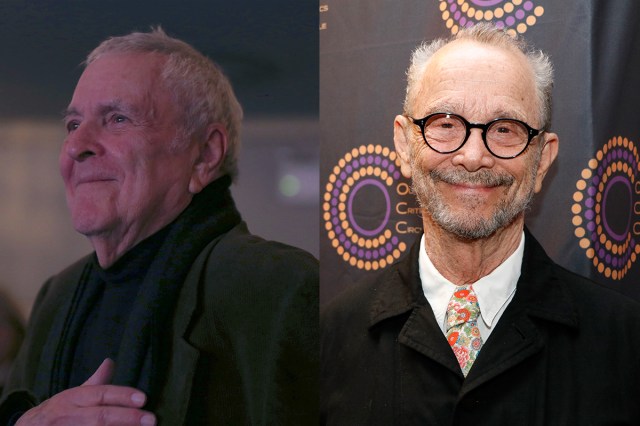 Composer John Kander and actor-director Joel Grey will each receive special Tony Awards for Lifetime Achievement at this year's ceremony, which is set to take place at United Palace on June 11.
Already a three-time Tony winner, the 96-year-old Kander (in collaboration with the late lyricist Fred Ebb) is the composer of some of the most iconic Broadway shows of the postwar era, including Chicago, Zorba, Kiss of the Spider Woman, and Cabaret. His latest musical, New York, New York, opened last week on Broadway and has been nominated for nine Tonys.
Joel Grey starred in the original 1966 production of Cabaret, winning his first and only Tony (of five nominations) for his performance as the Master of Ceremonies. It was a role that he would reprise for the 1972 film adaptation, winning the Academy Award. Grey has appeared in several of the most important musicals of the last 60 years, including George M!, the Broadway revival of Chicago, and Wicked. He is also the director of the Yiddish language revival of Fiddler on the Roof, which has become a seasonal favorite off-Broadway.
"Mr. Grey and Mr. Kander are true giants of the theatre, and we are honored to say Wilkommen as the recipients of the 2023 Lifetime Achievement Awards," said Heather Hitchens, president and CEO of the American Theatre Wing.