Ismenia Mendes Steps In for Sarah Sutherland in Your Mother's Copy of the Kama Sutra at Playwrights Horizons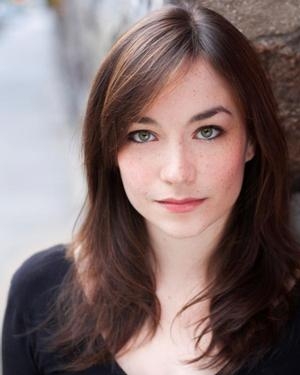 Ismenia Mendes has joined the cast of Playwrights Horizons' world premiere production of Kirk Lynn's Your Mother's Copy of the Kama Sutra. She takes over the role of Bernie from Sarah Sutherland, who was originally cast for the part but was forced to withdraw from the production because of illness. Preview performances will now begin March 29, one day later than previously announced. Opening night remains scheduled for April 21, and performances will run through May 11.
Mendes joins a cast that also features Maxx Brawer (Don't Go Gentle), Zoë Sophia Garcia (La Ruta), Rebecca Henderson (Too Much, Too Much, Too Many), Will Pullen (Marie Antoinette), and Chris Stack (Marie Antoinette).
Directed by Anne Kauffman, the play follows Carla (Garcia) and Reggie (Stack), who agree to reenact their individual sexual histories for each other in order to break down any walls that exist between them before tying the knot.