Explore Shows from this Story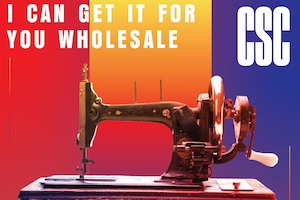 Final performance: December 17, 2023
Interview: John Weidman Reworks His Dad's Rarely Seen Musical, I Can Get It For You Wholesale
For many (if not most) theater fans, I Can Get It for You Wholesale is curiously missing from their well of knowledge. It's easy to see why: With a score by Harold Rome and book by Jerome Weidman (based on his 1937 novel), it only ran for 300 performances in 1962 and has never since been seen on Broadway. While it did get a Musicals in Mufti revival at the York in 2005, and, prior to that, a 1991 off-Broadway revival, I Can Get It for You Wholesale is pretty much only known these days for having launched the career of 19-year-old cast member Barbra Streisand, who, by all accounts, stole the show in an ancillary role.
The story of an unscrupulous young garment industry worker who claws his way to the top, I Can Get It for You Wholesale is currently being revived by Classic Stage Company in a production by Trip Cullman that features an all-star lineup: Santino Fontana (as Harry Bogen, the antihero of a leading man), Judy Kuhn, Rebecca Naomi Jones, Sarah Steele, Greg Hildreth, Adam Chanler-Berat, and Into the Woods scene-stealer Julia Lester in the role that Streisand made famous. Revising the book for this mounting is John Weidman, the original author's son and himself the writer of Assassins, Pacific Overtures, Big, and Contact.
Weidman is not revising his dad's musical in the way you would expect. And that's precisely why he wanted to do it.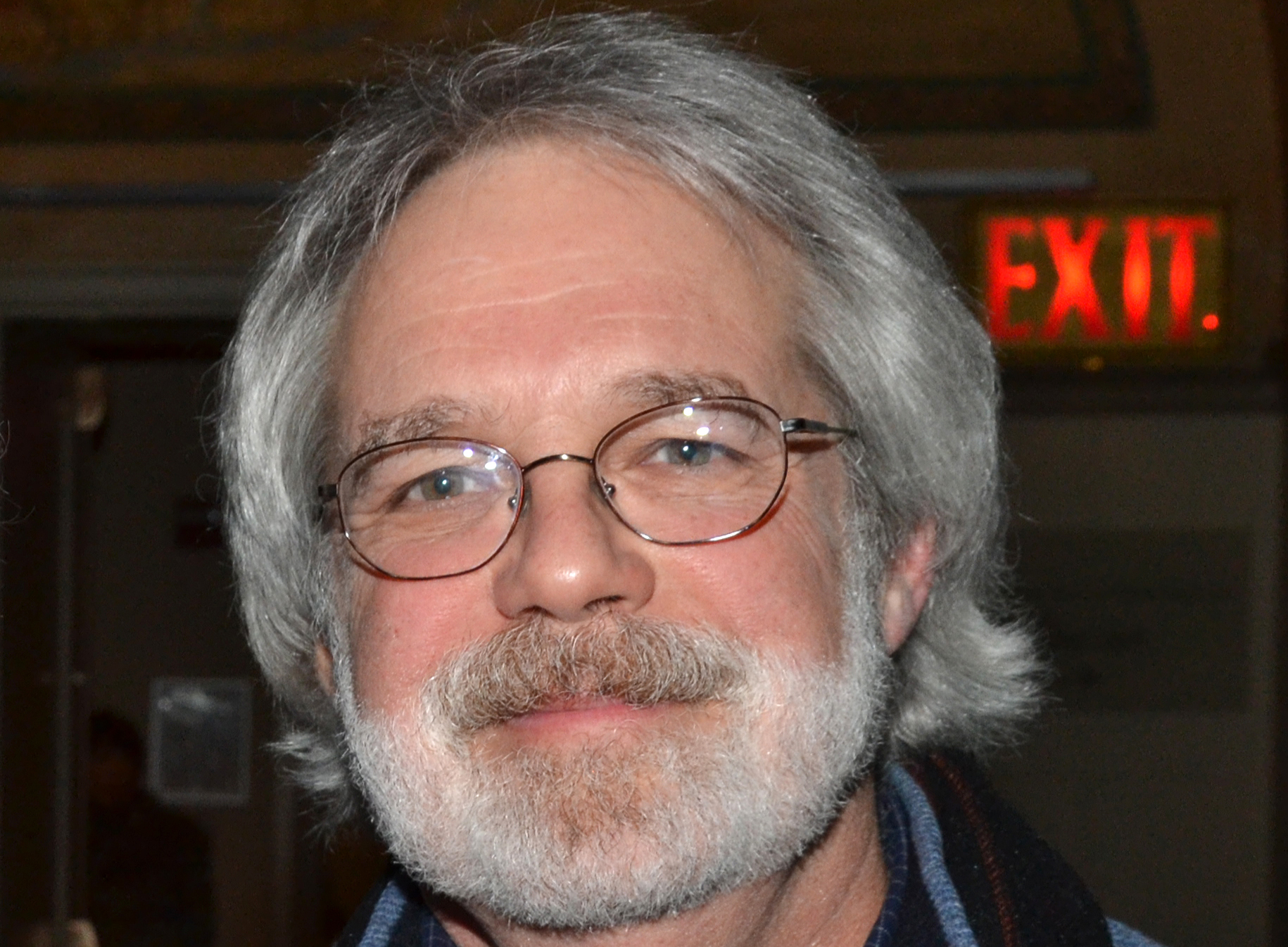 This conversation has been condensed and edited for clarity.
This show is one of the holes in my knowledge of musical-theater because it's never done.
Truly never done. It hasn't been produced in forever. So, here we go. That part is very exciting.
Is there a reason for that that you can surmise?
Talking about this from 2023, it was one of those mid-century musicals that was a modest success. It ran for about nine months. The reviews were kind of mixed. When you look at Harold Rome's career, it was significant, but Rome sort of faded as a composer, lyricist, idea. My guess is that's part of the reason why people didn't look to do the show again. I don't know how many of his shows are done regularly, like Fanny or Destry Rides Again, but I'd guess they have a production history similar to Wholesale's.
And the information out there about original production is pretty much limited to how it launched Barbra Streisand's career.
The idea that survived the original production is that it was Barbra Streisand's entrance to the world. And she was amazing. I did see the show when I was a kid and there were a lot of good performances on stage, but hers really caught fire and took off.
Do you have recollections of your dad coming home from work and talking about the show?
My main memory of Wholesale was going out of town to see it in, I guess, Philadelphia, and maybe then again in Boston, and being astonished by how different the show was while they were working on it. The first scene was suddenly the third scene, and a number deeper in the show was the opening number. They clearly were, the way people did in those days, struggling out of town to get the show right. And then they ran out of time and opened on Broadway. I do not remember him coming home and talking to my mom or me about the show. I remember the experience of seeing it from the 15-year-old perspective.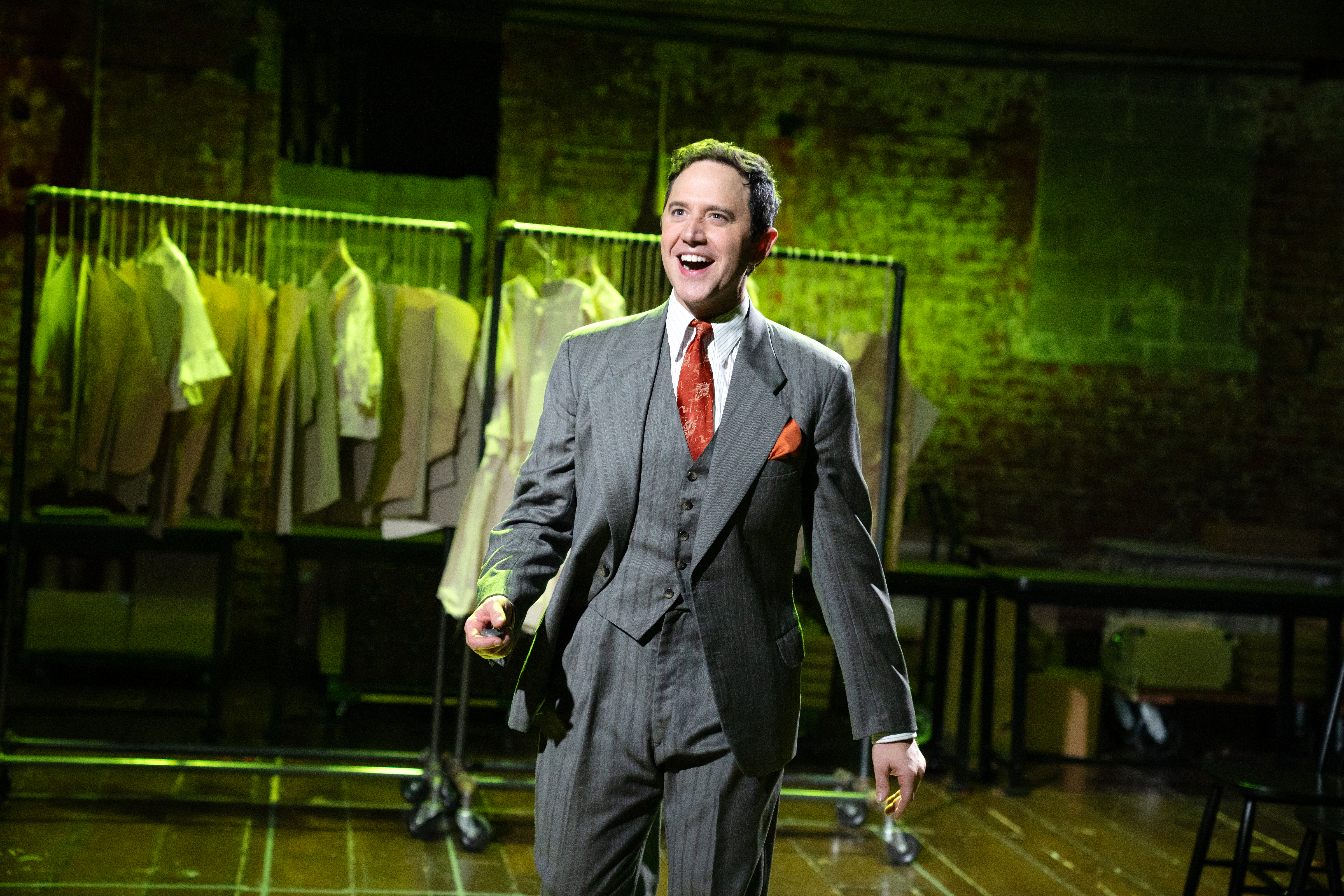 At what point did your reworking the book come about?
A producer came to me because he was interested in the show. I went away and thought about it, and I had relatively recently reread my dad's novel, which was published in 1937 when he was 24. It created a sensation at the time — it was a big bestseller, but it was also this unfiltered, unapologetic portrait of an antihero operating inside the Garment District.
I wondered if the musical, which is an accomplished piece of writing, had shaved a lot of the edges of the intensity of the novel, and I thought about what would happen if there was a way to take the attitude, tone, and style of the novel and import it into the musical. If I was going to look at it again in any way, that seemed like the right lens. That drove the work, and then Trip Cullman and got I hooked up together and we were in conversation constantly about how we were going to try and make that happen.
What did you end up revising?
The novel is written in the first person; Harry Bogen is telling us his story. Harry's voice, which is very specific, seemed like it was a clue to how you could take the book and put it on stage with the musical. That was a big discovery. If you wrapped Harry's conversations with the audience around the story, you could then tinker with the musical inside that larger idea, bringing the tone and style from the novel into the musical without doing a lot of drastic pulling apart and putting back together again.
There were two other significant reworks. One is that the musical in 1962 had what felt like a slightly unpersuasive happy ending, with a small "h." Like they were really trying to find a way to have Harry Bogen land in a place which would allow a kind of redemptive experience for him and a reunion with the girl who he'd been connected and disconnected with over the course of the show. The novel ends with a series of events that are quite different, and they lead to a different conclusion to the show. Part of the experiment became about wrapping the show up around these new events.
The third collaborator that Trip and I added to the conversation was David Chase, who did a brilliant job of taking two songs from the show and fashioning a finale for the piece. If you look at the script, there is no finale. Whatever they were aiming for in 1962, it didn't land in a song at the end of the piece. Trip and David and I also went back to Harold Rome's archives at Yale and we found three songs which had been cut, and they were very useful. We repurposed them and made them part of the narrative, and that was a huge help in terms of adjusting the story and telling it the way we wanted to tell it.
So many revivals now of older musicals rewrite the script to make it more palatable for contemporary sensibilities. It sounds like you've going in a different route, which is pretty unexpected these days.
Honestly, what has made it such a satisfying and unique experience for me is that it does feel like…Listen, I've had a lot of therapy. I don't know if there was ever enough to enable you to collaborate with your late father. But because the work on it has been about taking his original intention as it was expressed in the novel and pulling that into the musical, I feel like I'm not fixing my dad's work. We're making a show that's drawn from his material, that feels like a satisfying amalgam of the underlying material and the musical that was based on it. There are plenty of places where I've had to massage the language, but it does feel like a much different experience than it would be to just say "OK, let's rewrite this for 2023." I wouldn't have been interested in doing that, and that's not what we've been doing.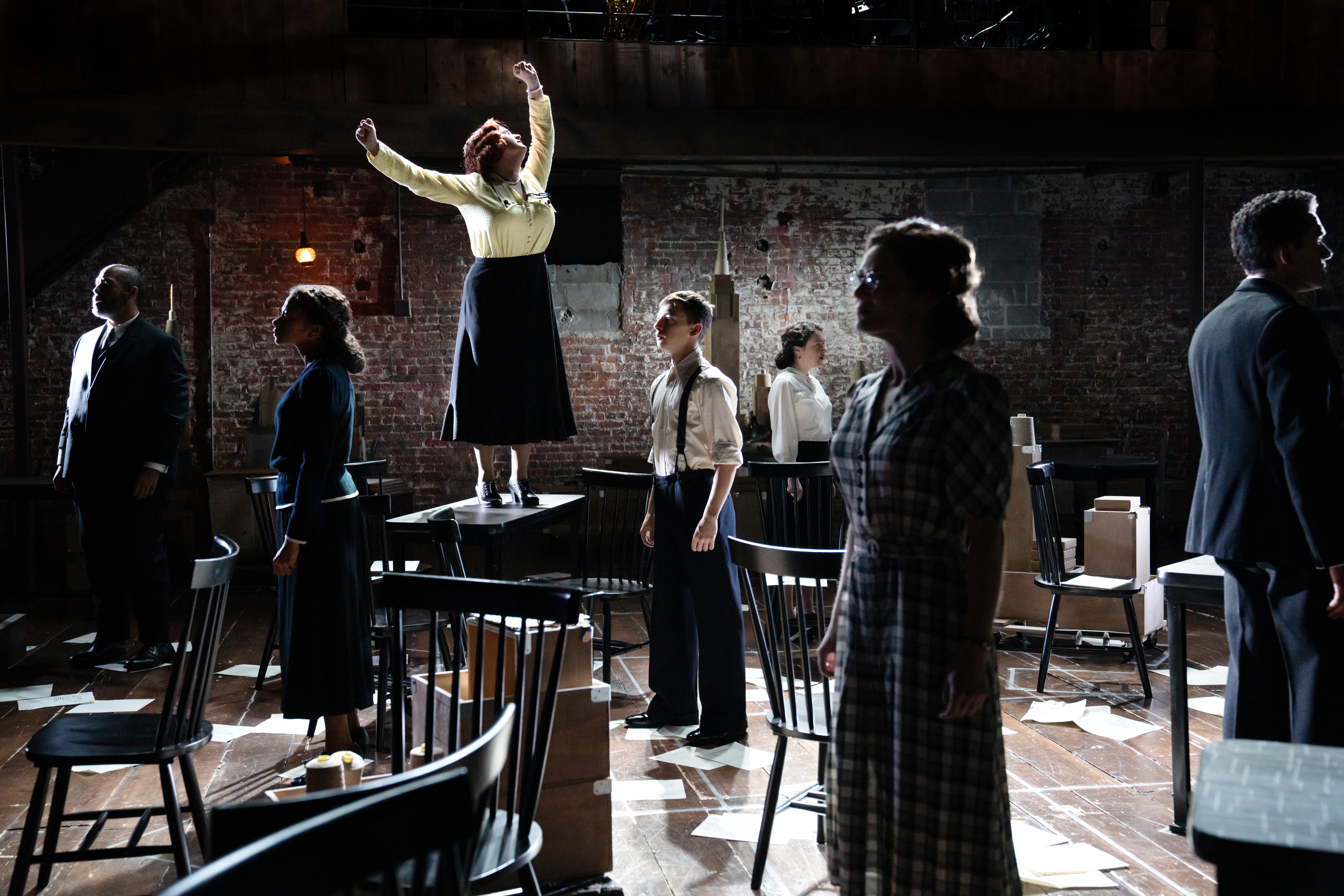 Featured In This Story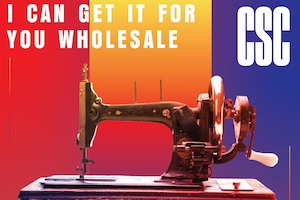 Final performance: December 17, 2023