Hudson Valley Shakespeare Festival to Feature Works by Whitney White, Luis Quintero, and Heidi Armbruster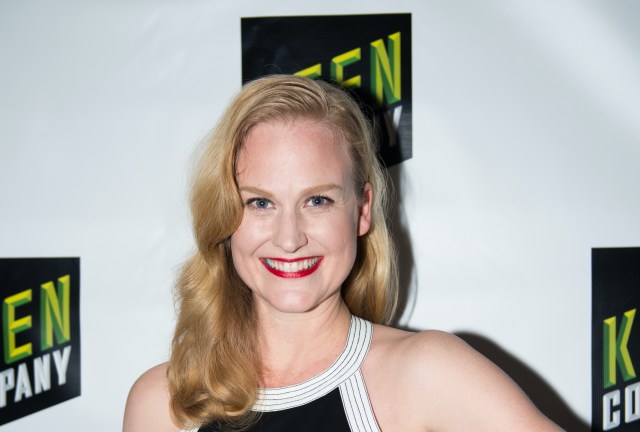 The Hudson Valley Shakespeare Festival's (HVSF) 2024 Season will include three adaptations of classic works, including two world premieres, as well as its annual educational tour.
HVSF's mainstage season in Garrison, New York will include three productions running in repertory throughout the summer. By the Queen by Whitney White (director of Jaja's African Hair Braiding) is adapted from William Shakespeare's Henry VI and Richard III and directed by Shana Cooper (The Taming of the Shrew at HVSF). By the Queen is a sharp, humorous, and of-the-moment look at Shakespeare's story of the War of the Roses, through the lens of Queen Margaret's reflections on her life from her roots as a provincial princess of France, to her ascension to the all-powerful Queen of England, and then her eventual downfall.
The season also includes two world premieres: The Murder of Roger Ackroyd by Heidi Armbruster (Mrs. Christie), adapted from Agatha Christie's 1926 whodunnit, and directed by Ryan Quinn (The Tempest at HVSF); and Medea: Re-Versed, a hip-hop version of Medea by longtime HVSF company member Luis Quintero (Love's Labor's Lost), adapted from Euripides, and co-conceived and directed by Nathan Winkelstein (Seascape), in a co-production with Red Bull Theater and Bedlam. After HVSF, Medea: Re-Versed will continue off-Broadway at Red Bull Theater and Bedlam September 12-October 15.
In addition to the three mainstage productions, the HVSF educational tour of William Shakespeare's Much Ado About Nothing, will tour regional middle and high schools March 20-April 28. This 90-minute production geared toward audiences of all ages is directed by Kholoud Sawaf.
More details about HVSF's 2024 season, including casting and dates, will be announced at a later date.