Hamish Linklater, John Noble, and More Set for Pulitzer and Tony Winner Doug Wright's Posterity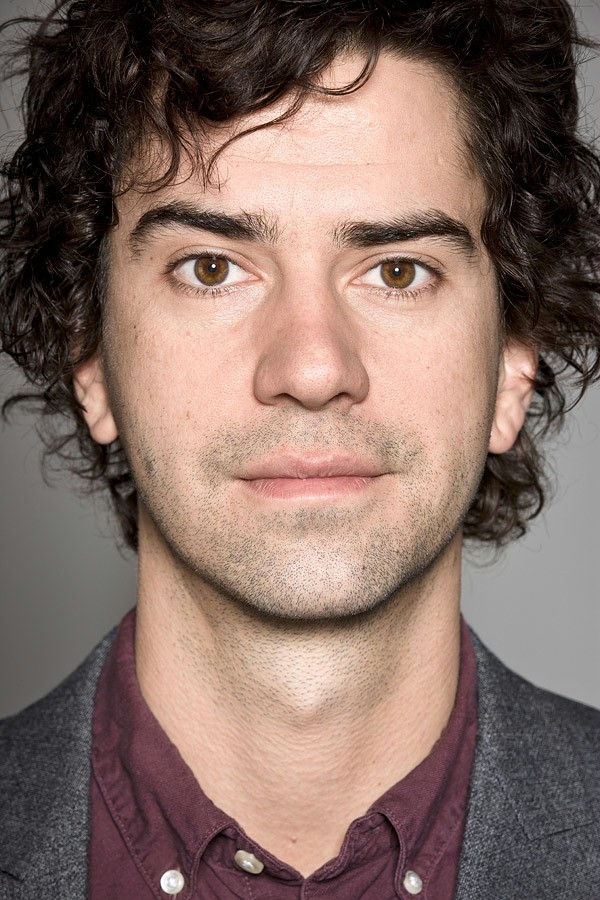 Atlantic Theater Company has announced complete casting for the world premiere of Posterity, written and directed by Pulitzer Prize and Tony Award winner Doug Wright. The production will begin previews February 25 and officially open March 15 for a limited engagement through April 5.
Posterity will feature Hamish Linklater (Much Ado About Nothing), John Noble (Fox's Fringe), Dale Soules (Hands on a Hardbody), Henry Stram (The Elephant Man), and Mickey Theis. In the play, Norway's most celebrated sculptor (Linklater) is commissioned to create the last official portrait of the country's most famous writer, Henrik Ibsen (Noble). During the writer's sitting, the two men wage war over both his legacy and his likeness.
Posterity will feature scenic design by Derek McLane, costume design by Susan Hilferty, lighting design by David Lander, and original music and sound design by David Van Tieghem.