George Street Playhouse Announces Casting for My Name Is Asher Lev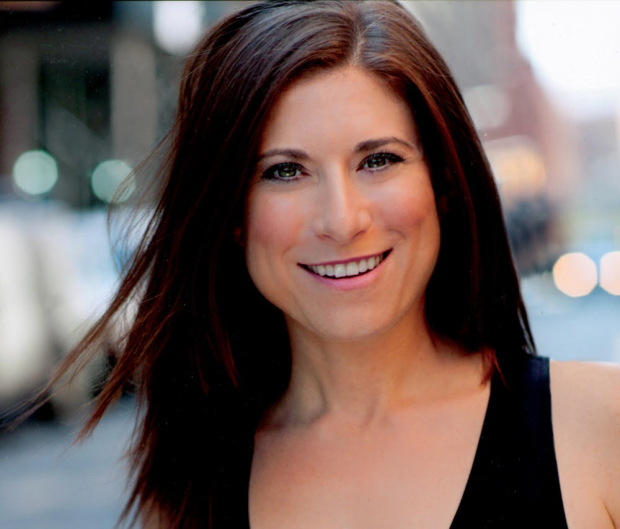 George Street Playhouse has announced casting for its upcoming production of Aaron Posner's My Name Is Asher Lev, which will run from April 12-May 1 at the New Brunswick Theatre. The production will be helmed by George Street Playhouse director of education and outreach, Jim Jack.
Adapted from the best-selling novel by Chaim Potok, My Name Is Asher Lev tells the story of a young Jew growing up in post-war Brooklyn. George Street's production will star Miles G. Jackson, who will portray the titular Jewish artist Asher Lev, who must be a painter despite his faith and the will of his family. Bob Ari (Frost/Nixon) and Lena Kaminsky (Law & Order) both return to George Street to round out the cast.
The creative team includes scenic designer R. Michael Miller, costume designer David Murin, lighting designer Christopher J. Bailey, original music composer/sound designer Scott Killian, and stage manager Tom Clewell.