Full Casting Announced for Primary Stages' Informed Consent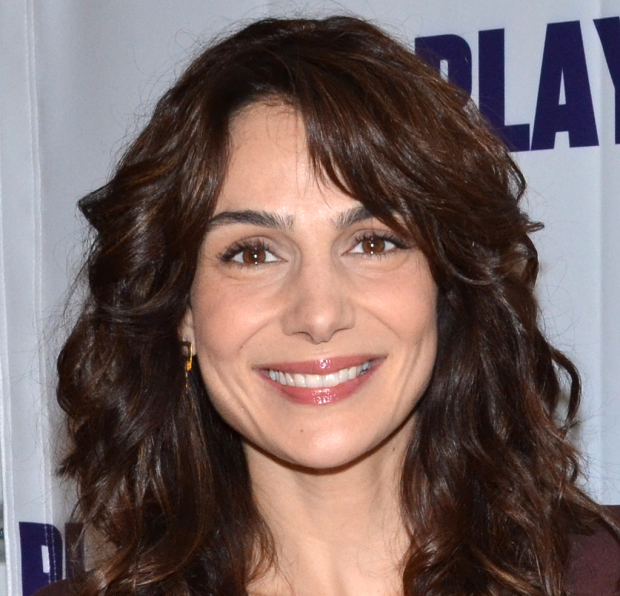 Primary Stages has announced full casting for Informed Consent, a new play by Deborah Zoe Laufer that will play the Duke on 42nd Street from August 4-September 13. Directed by Liesl Tommy, the staging is a coproduction of Priamry Stages and Ensemble Studio Theatre.
Informed Consent, a new drama about one woman's quest to answer the mysteries of science and her own life, is inspired by a landmark court case between one of the country's largest universities and a Native American tribe based in the Grand Canyon.
The company is set to include (in alphabetical order) Pun Bandhu (Wit), Annie Parisse (Clybourne Park), Jesse J. Perez (Recent Tragic Events), DeLanna Studi (August: Osage County), and Myra Lucretia Taylor (Nine).
Informed Consent features scenic design by Wilson Chin, costume design by Jacob A. Climer, lighting design by Matthew Richards, original music and sound design by Broken Chord, pand rojection design by Jeanette Oi-Suk Yew.
For more information and tickets, click here.