Frank Wood and Juan Castano to Star in Danny Tejera's Toros Off-Broadway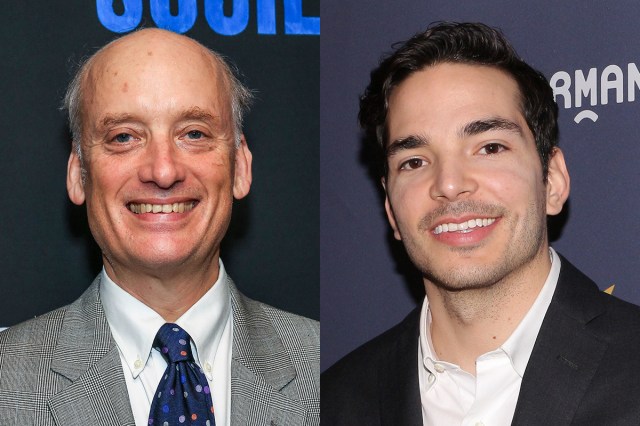 Second Stage Theater has announced complete casting for the off-Broadway debut of Danny Tejera's Toros, which is set to begin performances at the McGinn/Cazale Theater on July 18 ahead of an official opening night on August 1. Performances are currently scheduled through August 13.
According to an official descriptions, "In Toros, three international late-20-somethings (and one dying golden retriever) hang out in a garage in Madrid. They smoke pitis, get drunk, argue about the music, and figure out what version of reality to believe in."
Gaye Taylor Upchurch will direct the production, which will feature performances by Abubakr Ali (Anything's Possible), b (American (Tele)Visions), Tony Award-winner Frank Wood (Great Society), and Juan Castano (2ST's A Parallelogram), who won the Drama Desk's Sam Norkin Award in 2018.
Toros features scenic design by Arnulfo Maldonado, costume design by Enver Chakartash, lighting design by Barbara Samuels, and sound design by Darron L West.