Father Comes Home From the Wars (Parts 1, 2 & 3) Makes West Coast Premiere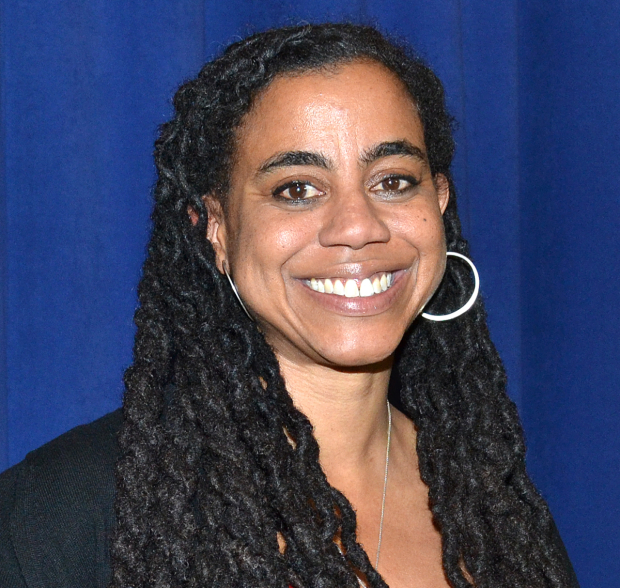 Father Comes Home From The Wars (Parts 1, 2 & 3) starts its run at Mark Taper Forum tonight.
When the Civil War breaks out, a slave named Hero is offered a choice. He can become a free man, but only if he joins his master as a Confederate soldier. At stake is the life he knows and potentially permanent separation from the woman and people he loves for a promise with no guarantee. To decide, he'll have to confront, not only a nation at war with itself, but the true meaning of freedom.
Jo Bonney directs Pulitzer Prize-winner Suzan-Lori Parks' play. The show features Steven Bargonetti, Sterling K. Brown, Russell G. Jones, Sameerah Luqmaan-Harris, Michael McKean, Patrena Murray, Tonye Patano, Larry Powell, Roger Robinson, Julian Rozzell Jr., and Josh Wingate.
The creative team includes Neil Patel (set design), ESosa (costume design), Lap Chi Chu (lighting design), Dan Moses Schreier (sound design), Bargonetti (music director), and Evangeline Rose Whitlock (stage manager).
Performances will run through May 15.