Explore Shows from this Story
Closed: December 11, 2016
Extension Announced for The Death of the Last Black Man in the Whole Entire World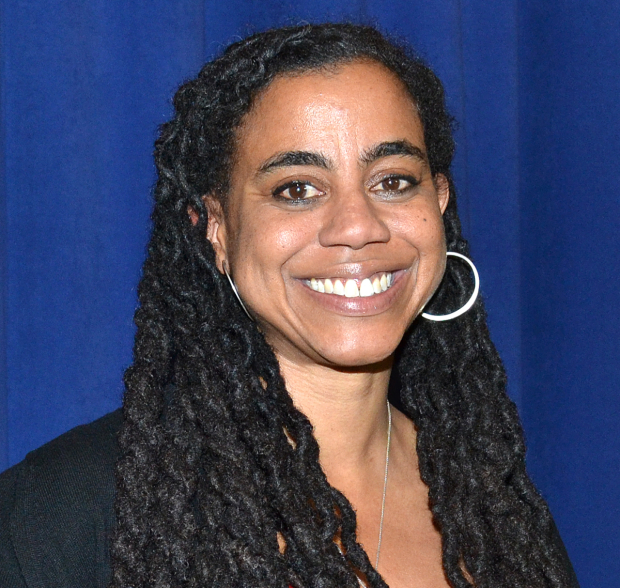 Signature Theatre has announced a one week extension for Pulitzer Prize-winner Suzan-Lori Parks' play The Death of the Last Black Man in the Whole Entire World. Directed by Lileana Blain-Cruz, the production will now run through December 11 with a November 13 opening in The Alice Griffin Jewel Box Theatre at The Pershing Square Signature Center. Performances will begin October 25.
In the work, "a woman tries to feed her husband a fried drumstick. Dragons roam a flat earth. The last Black man in the whole entire world dies again. And again. Careening through memory and language, Parks explores and explodes archetypes of Black America with piercing insight and raucous comedy."
The company is composed of William DeMeritt as Voice on Thuh Tee V, Nike Kadri as Yes and Greens Black-Eyed Peas Cornbread, Patrena Murray as Ham, Reynaldo Piniella as And Bigger and Bigger and Bigger, Julian Rozzell as Old Man River Jordan, Roslyn Ruff as Black Woman with Fried Drumstick, Mirirai Sithole as Prunes and Prisms, David Ryan Smith as Before Columbus, Daniel J. Watts as Black Man with Watermelon, Jamar Williams as Lots of Grease and Lots of Pork, and Amelia Workman as Queen-Then-Pharaoh Hatshepsut.
The creative team includes Riccardo Hernandez (scenic design), Montana Blanco (costume design), Yi Zhao (lighting design), Palmer Hefferan (sound design), Hannah Wasileski (projection design), Raja Feather Kelly (movement), and Cookie Jordan (wig design).
Featured In This Story
Closed: December 11, 2016