Ellen Fitzhugh, Lyricist of Grind and The Great Mouse Detective, Dies at 81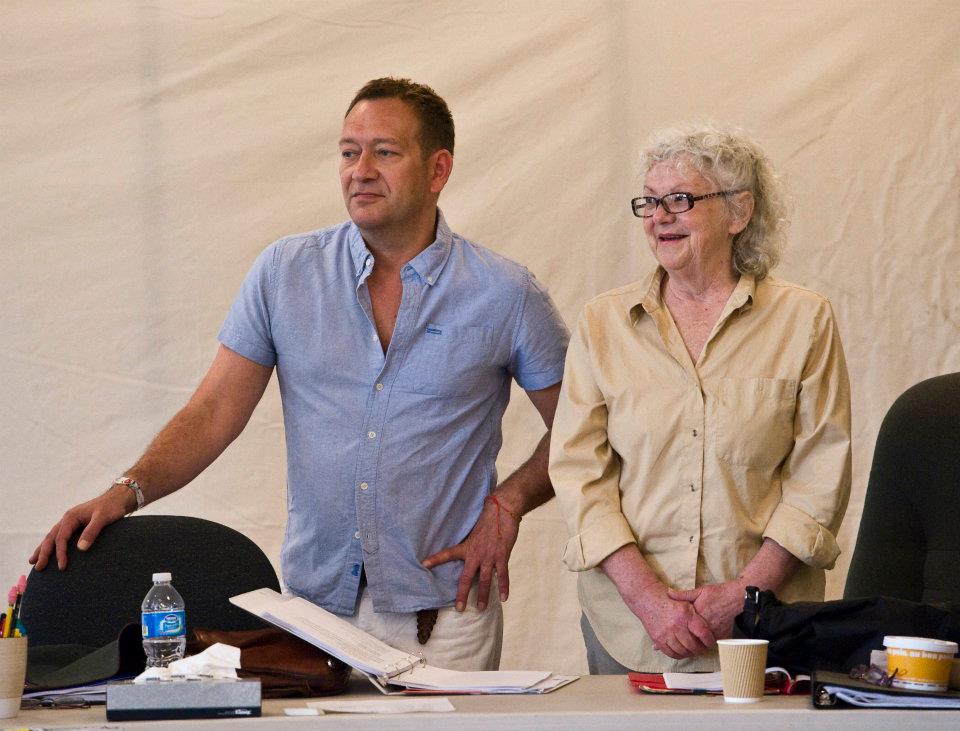 Lyricist and librettist Ellen Fitzhugh died July 16 at the age of 81. The cause was lung cancer, according to friend and occasional collaborator James Lapine.
Among Fitzhugh's other longtime theatrical partners was composer Larry Grossman. Together, they penned several songs for director Harold Prince's 1984 off-Broadway revue Diamonds (a show that also featured contributions from the likes of Howard Ashman, Comden and Green, and Kander and Ebb, among others), earned a Best Original Score Tony nomination for the short-lived 1985 Broadway musical Grind (also directed by Prince), and a music and lyrics Emmy nomination in 1989 for the song "Start Where You Are" from the series Shining Time Station. She and Grossman, joined by Martin Casella, wrote a musical adaptation of the film and novel Paper Moon.
Joined by legendary composer Henry Mancini, Fitzhugh and Grossman also contributed the title song to MGM's That's Dancing, and music for the 1986 Disney animated film The Great Mouse Detective. Their songs, titled "The World's Greatest Criminal Mind" and "Goodbye So Soon," were both performed on screen by Vincent Price. Fitzhugh herself had a cameo, voicing the role of a bar maid.
Among Fitzhugh's other works are the off-Broadway musical Herringbone (with Tom Cone and Skip Kennon), two lyrics within Adam Guettel's Myths and Hymns, Prince and Susan Stroman's Paradise Found (where she created new lyrics set to the music of Johann Strauss II), Broadbend, Arkansas (with Harrison David Rivers and Ted Shen), and Los Otros (with Michael John LaChiusa), which had its New York City premiere in 2022. With Lapine and William Finn, Fitzhugh cowrote the musical Muscle (she and Finn also wrote the songs for the films The Brave Little Toaster to the Rescue and The Brave Little Toaster Goes to Mars).
Fitzhugh's survivors include husband Jeremy, their daughters, and their grandchildren.