Elevator Repair Service's Measure for Measure to Start Performances September 17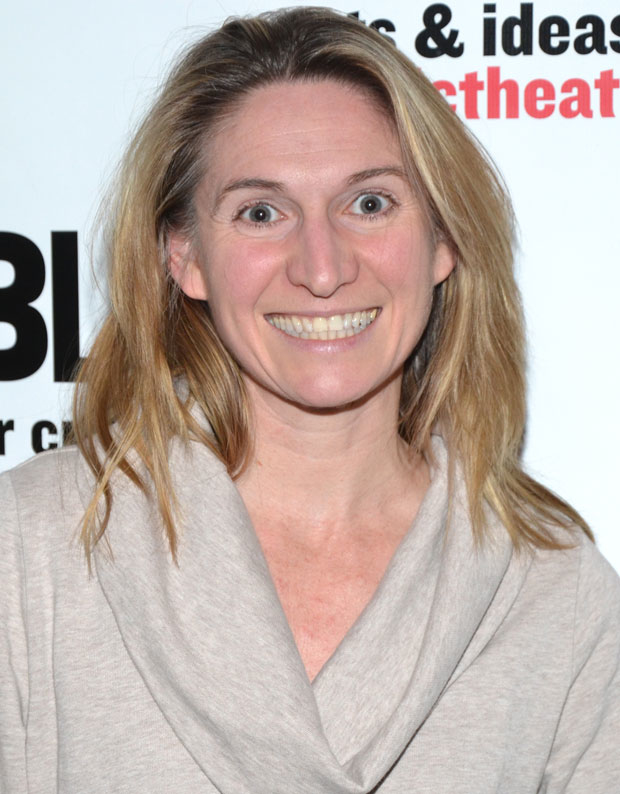 The Public Theater will present Elevator Repair Service's production of Measure for Measure September 17-November 5. Directed by John Collins, the Shakespearean drama opens October 10.
The complete cast of includes Rinne Groff (Isabella), Lindsay Hockaday (Pompey, Juliet), Maggie Hoffman (Provost), Mike Iveson (Lucio), Vin Knight (Escalus), April Matthis (Francisca, Mariana), Gavin Price (Froth, Friar, Boy, Barnardine, Messenger), Greig Sargeant (Claudio), Scott Shepherd (the Duke), Pete Simpson (Angelo), and Susie Sokol (Mistress Overdone, Elbow, Varrius, Abhorson).
With athletic theatricality and Marx Brothers-inspired slapstick, Elevator Repair Service brings exciting new life to this story of impossible moral choices in 17th-century Vienna. Radical experiments with speed set the play's combination of the comically absurd and the tragically serious in stark relief, and deliver a remarkable new show that marries the company's unique performance style with the Bard's exquisitely lyrical language.
The production features scenic design by Jim Findlay, lighting design by Mark Barton and Ryan Seelig, sound design by Gavin Price, production design by Eva Von Schweinitz, specialty and prop design by Amanda Villalobos, and costume design by Kaye Voyce.