Dream Cast: Moulin Rouge! The Musical
It took 15 years, but Moulin Rouge! is finally making its way to the stage. It's been a while since the movie premiered, so we probably won't get to see the film's stars in the roles they originated. But no worries — we've got a few suggestions of our own. Without further ado: Our five badass picks for the Moulin Rouge.
---
Christian: Ryan Gosling
With La La Land, a new musical movie that just premiered at the Venice Film Festival, Ryan Gosling is returning to his musical roots. We can only assume this means he's angling for his theatrical debut, and do we have the show for him. This heartthrob will definitely be able to pull off the tortured artist persona and we're already weak-kneed at the thought of his rendition of "Your Song."
---
Satine: Jasmine Cephas-Jones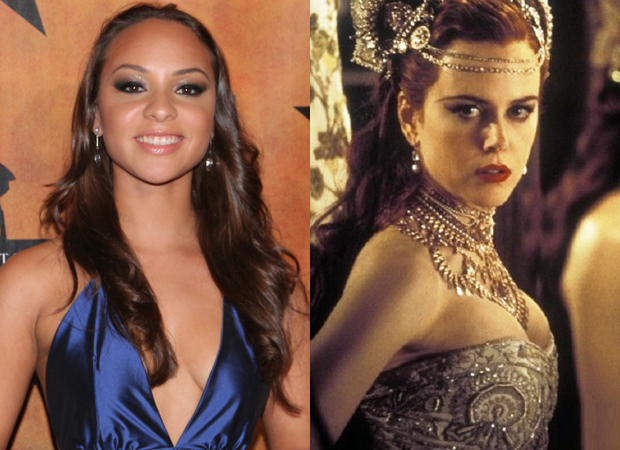 It's time for this "…And Peggy" to have a conjunction-free turn in the spotlight. She may be the third-wheel Schuyler Sister in Broadway's Hamilton but we can't wait to hear more of her enticing vocals. Plus, her second-act character of Mariah Reynolds has already prepped her to play a woman-for-hire.
---
The Duke of Monroth: Patrick Page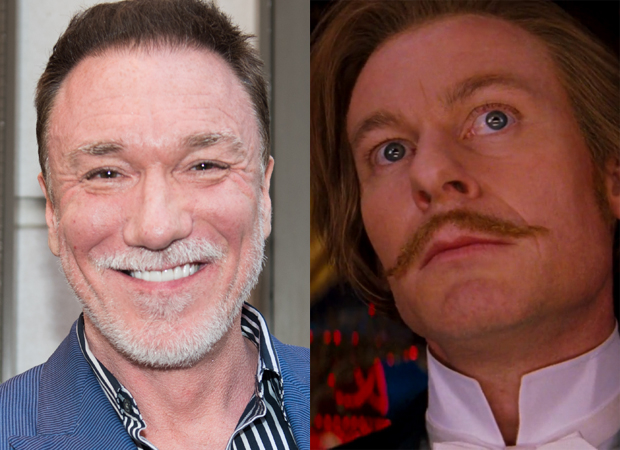 Few characters are more off-putting than the Duke of Monroth. While Patrick Page oozes charm with his resonant baritone, it also makes him a compelling villain (as he was as the Green Goblin in Spider-Man and the title character in Hadestown). Though this casting takes the role in a different direction vocally, we're pretty excited to see what he'd do with the Madonna classic "Like a Virgin."
---
Harold Zidler: Danny Burstein
Has Danny Burstein ever not played a character with a heart of gold? That quirky charm we've grown to love — while also earning him six Tony nominations — makes him perfect to play the zany Moulin Rouge owner Harold Zidler. We can think of literally no one else to lead a gang of can-can dancers in a rap interlude to "Lady Marmalade" — all while sporting a bright-red coat, top hat, and tails.
---
Toulouse-Lautrec: Rob McClure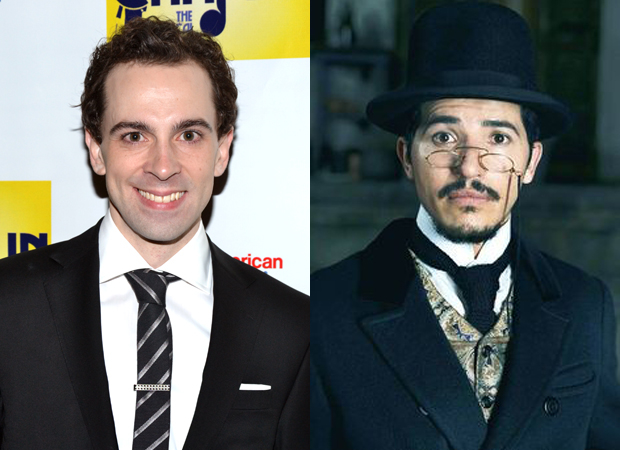 Tony nominee and current Something Rotten! star Rob McClure is one of Broadway's most talented actors. But we don't want to bury the lead here. He fits the bill for Toulouse-Lautrec in one very important way: He's not the tallest. That being said, his comic timing and spot-on physicality will be invaluable for playing the notoriously idiosyncratic and colorful painter.