Dominique Morisseau's Pipeline to Air on PBS in February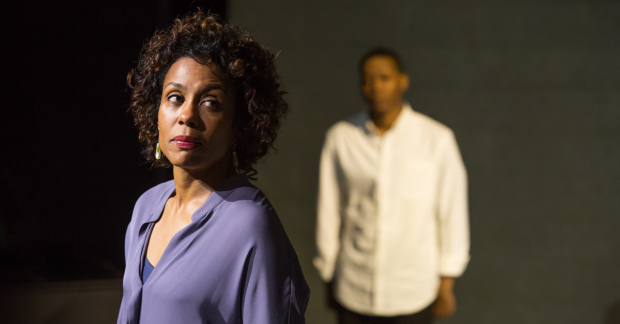 PBS will air the filmed version of Dominique Morisseau's drama Pipeline on Friday, February 9, at 9pm, as part of Live From Lincoln Center.
Pipeline follows Nya Joseph, a dedicated inner-city public high school teacher who is committed to her students' achievement. At the same time, she sends her only son, Omari, to a private boarding school. When Omari gets involved in a controversial incident that threatens him with expulsion from his school, Nya is forced to reconcile Omari's rage and her own parental decisions as she rallies to save her son.
Directed for the stage by Lileana Blain-Cruz and originally produced by Lincoln Center Theater, the screen broadcast is directed by Habib Azar and produced by Live From Lincoln Center with BroadwayHD.
The cast of Pipeline includes Tasha Lawrence, Morocco Omari, Karen Pittman, Namir Smallwood, Jaime Lincoln Smith, and Heather Velazquez. The production featured sets by Matt Saunders, costumes by Montana Levi Blanco, lighting by Yi Zhao, sound by Justin Ellington, and projections by Hannah Wasileski.