Dominique Morisseau & Ping Chong & Company Receive Art of Change Fellowships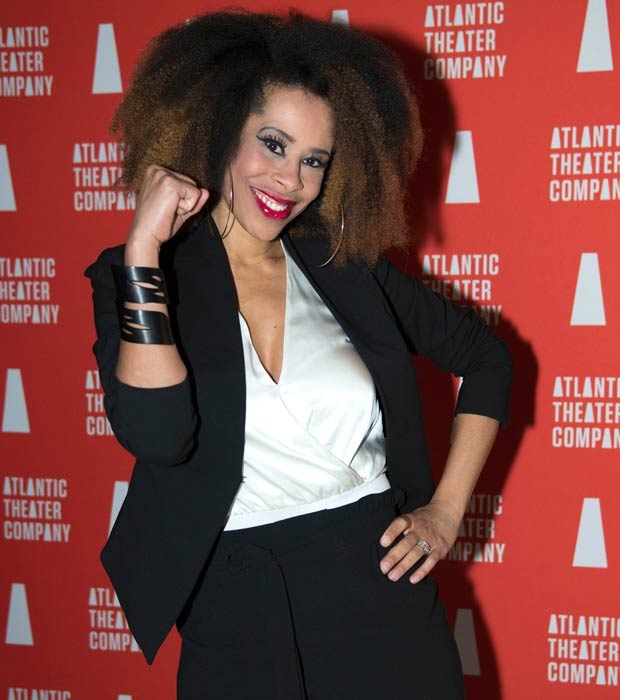 The Ford Foundation has announced the recipients of the 2017-18 Ford Foundation Art of Change Fellowship, which "recognizes artists and cultural leaders who blend artistic brilliance with commitment to social justice, and pursue their creative lives in a spirit of generous collaboration."
This season's recipients include theater director, choreographer, and video installation artist Ping Chong; Chicano writer and performer Luis Alfaro; dancer and choreographer Mikhail Baryshnikov; choreographer Camille A. Brown; P. Carl, the director and co-founder of HowlRound, a free and open platform for theater-makers worldwide; tap dancer, choreographer, and director Michelle Dorrance; playwright Dominique Morisseau; performing artist and organizer Carlton Turner; and more.
The yearlong fellowship comes with unrestricted stipends of $50,000 for individuals, and $75,000 for collaborative teams. Fellows will create work exploring questions of freedom and justice, which they will showcase in late 2018.
Ping Chong's newest theatrical work, ALAXSXA | ALASKA, will make its New York premiere at La MaMa. Click here for tickets.