Dominique Morisseau Named a 2018 MacArthur Fellow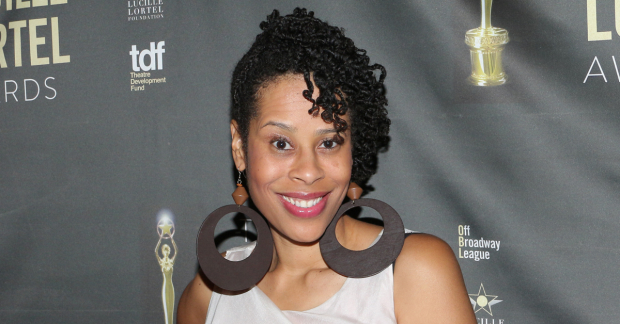 Playwright Dominique Morisseau has been named a 2018 MacArthur Foundation fellow. The MacArthur fellowship is a $625,000, no-strings-attached award to extraordinarily talented and creative individuals as an investment in their potential.
The foundation describes Morisseau's work as "examining the intersection of choice and circumstance in works that portray individuals and communities grappling with economic and social changes." Her plays include the Detroit Project trilogy, made up of Detroit '67, Paradise Blue and Skeleton Crew, as well as Sunset Baby, Pipeline, and the book of the new musical Ain't Too Proud — The Life and Times of the Temptations.
Morisseau is currently a Residency Five Playwright at the Signature Theatre. Her works have been staged at the Public Theater, Williamstown Theatre Festival, and the Atlantic Theater Company.