Dexter's Lauren Vélez to Star in Catch the Butcher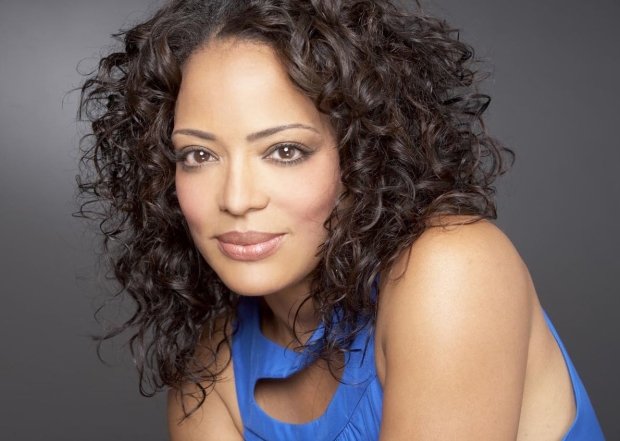 Casting has been announced for two upcoming Cherry Lane Theatre productions, Adam Seidel's Catch the Butcher and Ingmar Bergman's Nora.
Catch the Butcher, about a single woman who sets off to find a serial killer that targets single women, will have its premiere under the direction of Valentina Fratti, from September 23-October 30. The cast will include Cherry Lane founding artistic director Angelina Fiordellisi along with Dexter's Lauren Luna Vélez and Jonathan Walker (The Assembled Parties). Catch the Butcher has scenic design by Lauren Helpern, lighting design by Graham Kindred, costume design by Brooke M. Cohen, and sound and music design by Quentin Chiapetta.
Following that production, Bergman's Nora, his acclaimed adaptation of Henrik Ibsen's A Doll's House, will be directed by Austin Pendleton from November 16-December 13. Previously performed at Brooklyn Academy of Music in 1989 in Norwegian, this English-language translation stars George Morfogen as Dr. Rank along with Larry Bull, Andrea Cirie, Todd Gearhart, and Jean Lichty.
For tickets to Catch the Butcher, click here.
For tickets to Nora, click here.