David Henry Hwang Succeeds William Ivey Long as Chair of American Theatre Wing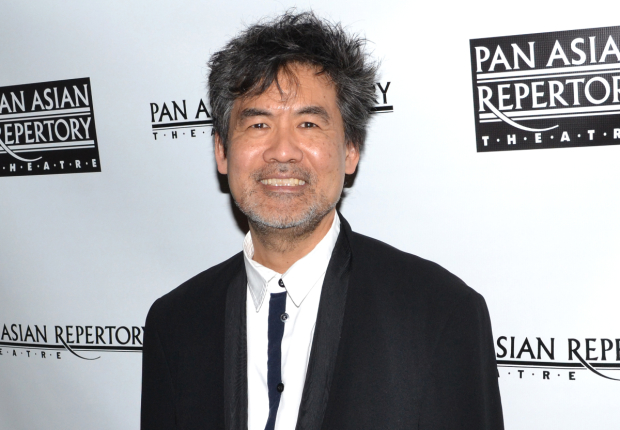 Tony Award-winning playwright David Henry Hwang (Chinglish) has been elected the chair of the American Theatre Wing. Having joined the board of the Wing in 2009, Hwang will succeed current chair William Ivey Long, who concludes his four-year term this year. Long will maintain an active role in the Wing as he takes on the responsibilities as immediate past chair.
Hwang will be joined on the board of directors by co-vice chairs Natasha Katz, Marva Smalls, and Pamela Zilly; treasurer James Higgins; secretary Jane Fearer Safer; and William Ivey Long, immediate past chair. The Wing's president and CEO Heather Hitchens recently completed her fifth full year in that role.
"I am honored to serve the American Theatre Wing as it celebrates a century advancing excellence," said Hwang. "Through its wide range of programs and activities, the Wing supports the vitality and diversity of theater in our nation. I will do my best to help build on this iconic legacy."
New appointments to the American Theatre Wing's Advisory Committee include Robyn Coles, Alia Jones-Harvey, Lucy Liu, Patti LuPone, Charles Tolbert, Liesl Tommy, Sergio Trujillo, and Lia Vollack.