Daisy Eagan's La Dottoressa Musical to Receive Concert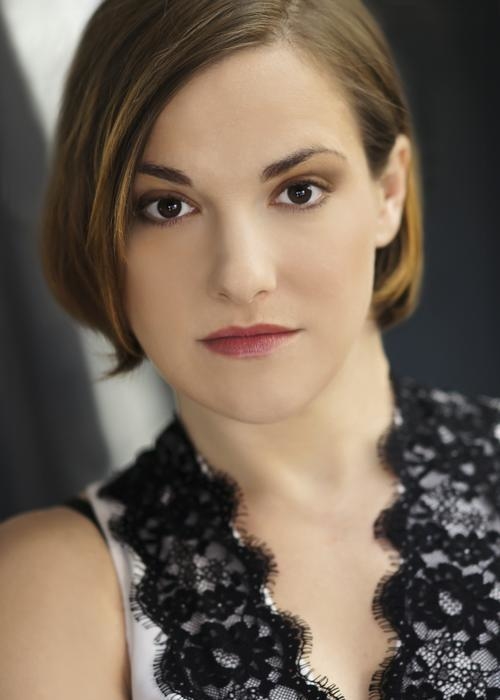 New York City's Caedmon School will present an invitation-only concert of songs from the new musical La Dottoressa on Thursday, June 30 at 7pm.
The musical is written by Tony winner Daisy Eagan (The Secret Garden) and Emmy winner Matty Selman (Goddess Wheel with Galt MacDermot). It tells the story of Maria Montessori, one of the first woman doctors in Italy whose teaching methods changed the world.
The Caedmon School is an independent coeducational elementary school located on the Upper East Side of Manhattan in New York City. The school, which employs a modified Montessori curriculum, was the first Montessori school established in New York City and the second in the United States.