Cinderella Stars Paolo Montalban and Brandy to Reunite in Disney's Descendants: The Rise of Red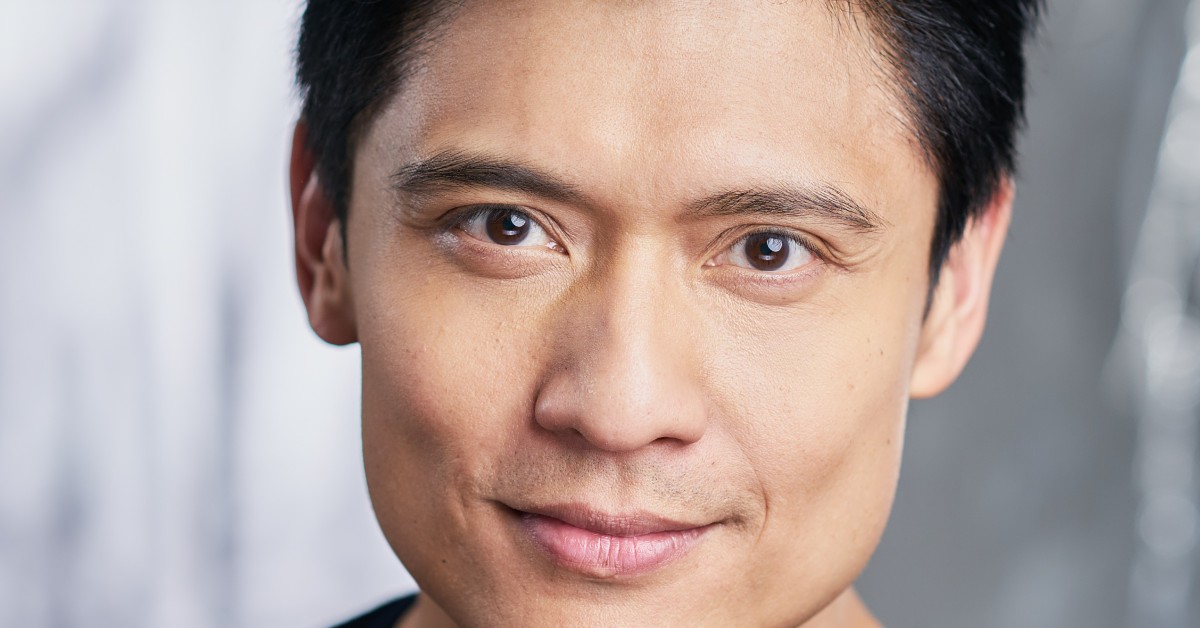 Disney announced today that Paolo Montalban will reunite with his 1997 Cinderella costar, Brandy, in the cast of the Disney Plus Original Movie Descendants: The Rise of Red (formerly known as The Pocketwatch). The movie is the latest installment in Disney's musical Descendants franchise, and will feature Montalban as King Charming, who is as much in love with Cinderella (Brandy) as he ever was.
Montalban joins a cast that also features Kylie Cantrall (Gabby Duran and the Unsittables) as Red, Malia Baker (The Babysitters Club) as Chloe, Rita Ora (Kung Fu Panda: The Dragon Knight) as The Queen of Hearts, China Anne McClain (Descendants 2 and Descendants 3) as Uma, Dara Reneé (High School Musical: The Musical: the Series) as Uliana, Ruby Rose Turner (Coop and Cami Ask the World) as Bridget/Young Queen of Hearts, Morgan Dudley (Jagged Little Pill) as Ella/Young Cinderella, Joshua Colley (Senior Year) as Hook, Melanie Paxson (Descendants franchise) as Fairy Godmother, Jeremy Swift (Ted Lasso) as Principal Merlin, and Leonardo Nam (Westworld) as Maddox Hatter.
Descendants: The Rise of Red follows the story of Red, the rebellious daughter of the Queen of Hearts, and Chloe, Cinderella's perfectionist daughter. When the tyrannical Queen of Hearts incites a coup against Auradon, polar opposites Red and Chloe must join forces and travel back in time to undo the traumatic event that set Red's mother down her villainous path.
Jennifer Phang serves as director and co-executive producer. Dan Frey and Russell Sommer pen the script.