Chita Rivera and Daryl Roth to Be Honored at the 6th Annual Lilly Awards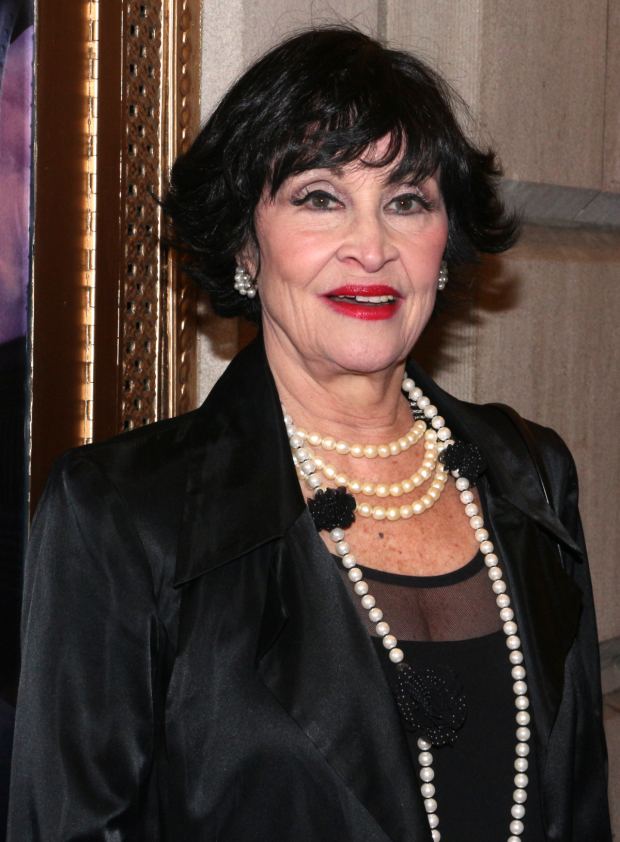 The Lilly Awards Foundation, which celebrate and honor women of distinction in American theater, has announced honorees and winners of its 2015 awards. The winners will be celebrated at the 6th Annual Lilly Awards ceremony on June 1 at Playwrights Horizons. 2015 Tony Award nominee Lisa Kron (Fun Home) will host.
The Lilly Awards will honor two-time Tony Award winner Chita Rivera (The Visit) with the first-ever Legendary Lilly Award presented by four-time Tony Award winner Terrence McNally (The Visit), and veteran Broadway producer Daryl Roth (It Shoulda Been You) will receive the Lilly Lifetime Achievement Award.
2015 Lilly Award winners include choreographer and director Graciela Daniele (The Visit), playwright Lisa D'Amour (Airline Highway), actor Deirdre O'Connell (By the Water), founding artistic director of the Musical Theatre Factory Shakina Nayfack, Boo Killebrew, Quincy Tyler Bernstein, and three surprise winners to be announced during the ceremony.
Guest presenters include Lynn Ahrens, Lynne Meadow, Rebecca Naomi Jones, Jordan Roth, Cusi Cram, Zoe Sarnak, Heidi Schreck, Julia Jordan, and more.