Cate Blanchett to Make Long-Awaited Broadway Debut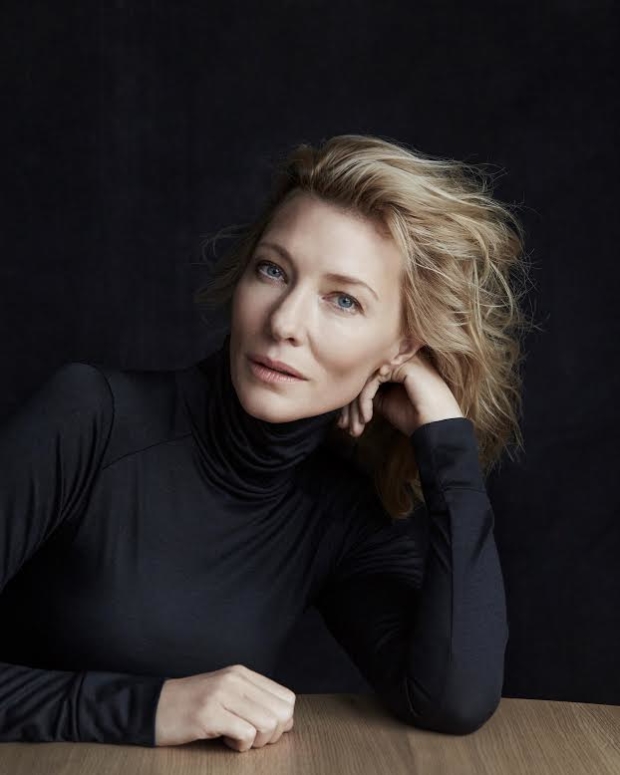 Two-time Academy Award winner Cate Blanchett will make her long-awaited Broadway debut this fall in The Present, a new adaptation of Anton Chekhov's Platonov. Penned by Blanchett's husband, Andrew Upton, and directed by John Crowley (Brooklyn), the production of Australia's Sydney Theatre Company will run in a limited engagement in the winter of 2016.
Platonov was Chekhov's first play, left unpublished and undiscovered until nearly two decades after the author's death. Upton's adaptation is set in the mid-1990s in an old country house where friends gather to celebrate the birthday of Anna Petrovna, an independent but compromised widow. At the center is the acerbic and witty Platonov, along with his wife, his former students, and their friends and partners. Boiling away inside their comfortable appearances is a mess of unfinished, unresolved relationships, fueled by twenty years of denial, regret, and thwarted desire.
Blanchett, who starred in the Sydney Theatre Company's world premiere of The Present in 2015, will play Anna Petrovna, alongside Richard Roxburgh (Moulin Rouge), who also makes his Broadway debut as Platonov. They previously appeared together in Sydney Theatre Company's production of Upton's version of Uncle Vanya, which played New York City Center. Blanchett's New York stage credits include Sydney Theatre Company's productions of Hedda Gabler, A Streetcar Named Desire, and The Maids.
The production features scenic and costume design by Alice Babidge, lighting design by Nick Schlieper, and sound design and musical compositions by Stefan Gregory.
Theater, dates, and the complete Australian company will be announced in the coming months. The Present is produced by Stuart Thompson and Sydney Theatre Company.