Casting Announced for Mentor Project Production of A Patron of the Arts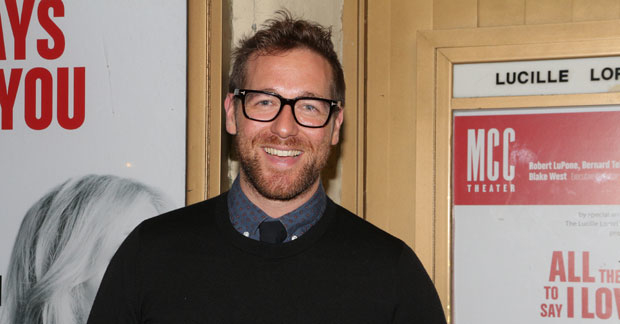 Cherry Lane Theatre has announced casting for the first production of the Mentor Project, now in its 20th season. Kate Cortesi's A Patron of the Arts will run from March 1-10, presented under the mentorship of Anne Washburn (Mr. Burns, a Post-Electric Play).
Directed by Mike Donahue, the cast of A Patron of the Arts features Jordon Bolden, Harrison Bryan, and Peter O'Connor. The story is described as follows: "In A Patron of the Arts, a high school drug dealer dropping off at a new address, he is unexpectedly reunited with the father of his childhood best friend. The laid-off father is holed up to re-start the painting career of his youth; this young entrepreneur wants to help. So they make an unusual arrangement."
The creative team will include Matthew Iacozza (scenic design), Isabelle Coler (costume design), Amith Chandrashaker (lighting design), Matt Otto (sound design), J. Allen Suddeth (fight director), Nicole Van Denburg (casting director), Carrie Mossman (properties), and Hannah Woodward (production stage manager).
The Mentor Project annually pairs new playwrights with seasoned writers for a season of play development, casting, rehearsals, and a fully-staged production. The next Mentor Project production will be Sam Chanse's The Opportunities of Extinction, running from March 28-April 7. Chanse will be mentored by NEA Fellow Migdalia Cruz.