Cast Members From American Idiot Will Reunite to Sing Music of Green Day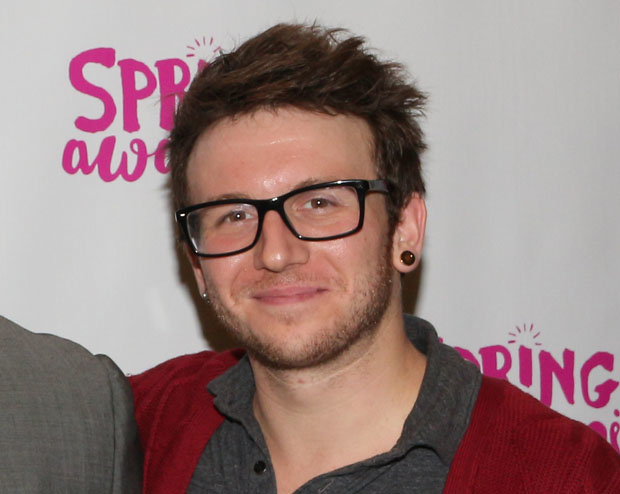 Cast members from American Idiot will reunite at Feinstein's/54 Below to celebrate the music of Green Day on January 22. Performers from both the Broadway and touring productions of American Idiot will take to the stage for the 54 Sings Green Day event.
The 7pm and 9:30pm concerts will feature Krystina Alabado, Jennifer Bowles, Gerard Canonico, Matt DeAngelis, Alyssa DiPalma, Francesca Granell, Carson Higgins, Taylor Iman Jones, John Krause, Mariah MacFarlane, Tommy McDowell, Alison Morooney, Jillian Mueller, Jarran Muse, Johnny Newcomb, Michael Pilato, Olivia Puckett, Turner Rouse, Jenna Rubaii, Christina Sajous, Jamal Shuriah, Dustin Harris Smith, Josephine Spada, and Dan Tracy.
Audiences will be treated to hits from across Green Day's catalogue, including some favorites from American Idiot. The evening is music-directed by Evan Jay Newman, and is produced by Shoshana Feinstein and Francesca Granell.
American Idiot tells the story of three boyhood friends, each searching for meaning in a post-9/11 world. It features the music of Green Day with the lyrics of its lead singer Billie Joe Armstrong. American Idiot played 421 performances at Broadway's St. James Theatre and received the 2011 Grammy Award for Best Musical Show Album, two 2010 Tony Awards, a Drama Desk Award, and an Outer Critics Circle Award.