Bruce Springsteen Makes the Kerr His Hometown as Springsteen on Broadway Opens
Bruce Springsteen makes his official Broadway debut tonight, October 12, as his new solo show Springsteen on Broadway opens at the Walter Kerr Theatre.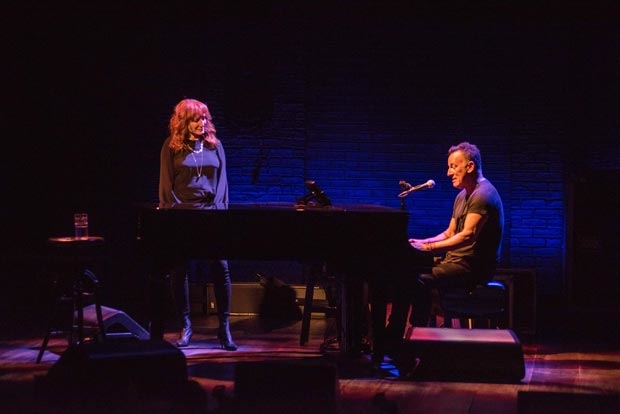 Springsteen on Broadway marks the Broadway debut of the music icon. He describes the solo show as follows: "My show is just me, the guitar, the piano and the words and music. Some of the show is spoken, some of it is sung. It loosely follows the arc of my life and my work. All of it together is in pursuit of my constant goal to provide an entertaining evening and to communicate something of value."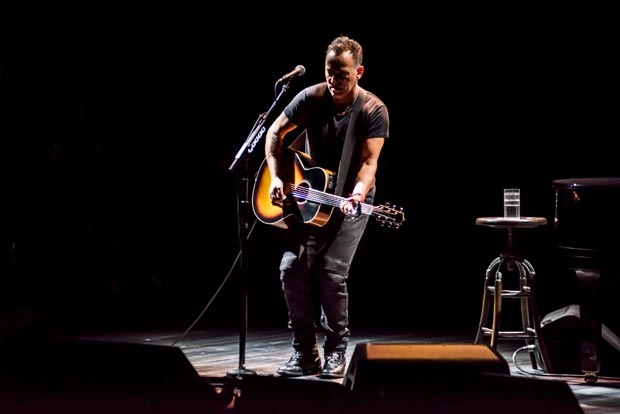 Written and directed by Springsteen, the production features scenic design by Heather Wolensky, lighting design by Natasha Katz, and sound design by Brian Ronan.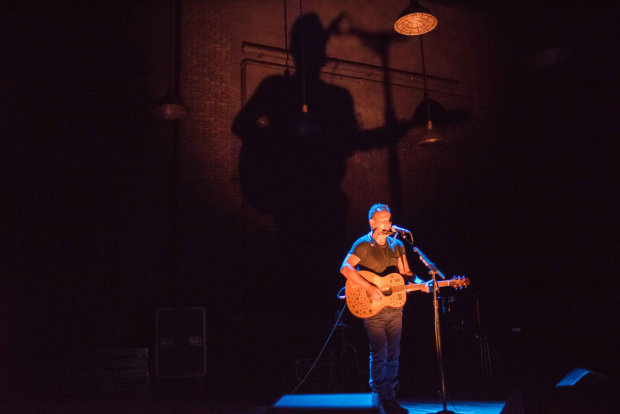 The production runs through February 3.