Broadway's Zachary Levi May Star in an NBC Musical Sitcom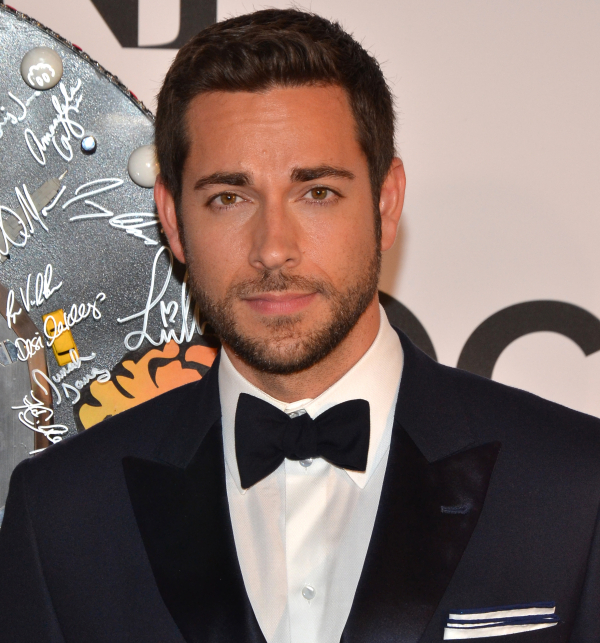 Broadway veteran Zachary Levi (First Date, Chuck) may star in an NBC half-hour musical comedy series that he's producing with Eva Longoria, according to reports. The single-camera show will be titled Tuned.
Tuned will focus on a successful New Yorker (likely played by Levi), whose on-track life is frequently interrupted by musical hallucinations. The show is rumored to have been purchased preemptively by NBC.
Levi is best known for his starring role as the title character in NBC's Chuck. Though he didn't sing on that show, Levi has previously demonstrated his vocal chops voicing Flynn Rider in Disney's Tangled and on Broadway in First Date. Levi's additional film and television credits include Thor and Alvin and the Chipmunks: The Squeakquel.
Here's hoping Levi spends as much time shooting "the smolder" in his own musical fantasies as he does in ours.