Broadway's Cort Theatre Heading Toward Renovations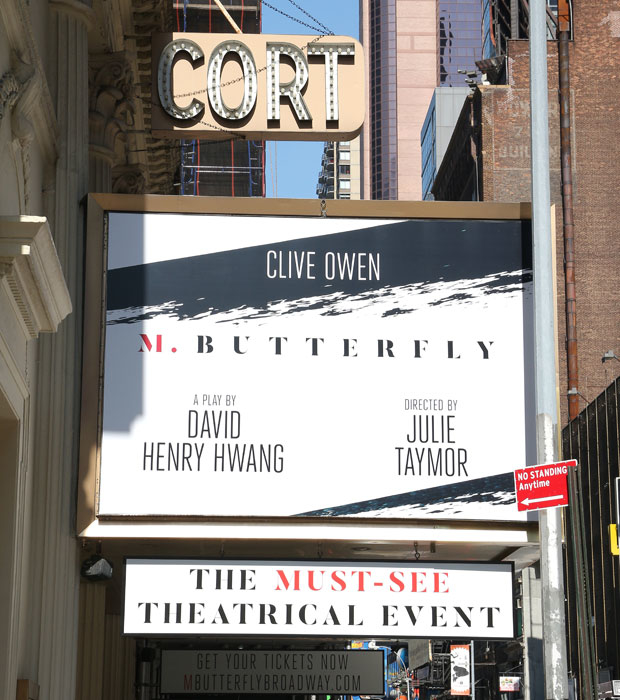 Broadway's Cort Theatre, currently home to David Henry Hwang's M. Butterfly, might be heading towards a face-lift, Forbes reports.
The Shubert Organization has submitted a proposal to the Landmarks Preservation Commission asking to renovate the venue, which was first opened in 1912. The proposal includes constructing a 19,250-square-foot annex that will include additional bathrooms and concession lounges, a grand staircase, a rehearsal room, an expanded stage, and an LED video marquee. The proposal also includes touching up the interior design of the theater and restoring artwork in the proscenium arch, as well as plasterwork in the box office.
The Cort is the only surviving, still active Broadway theater designed by Thomas Lamb. Inspired by the 18th-century French Petit Trianon at Versailles, the venue has also housed the recent Broadway productions of Indecent, Bright Star, Sylvia, Fish in the Dark, and This is Our Youth.