Broadway Favorite Florence Henderson to Cohost the Daytime Creative Arts Emmy Awards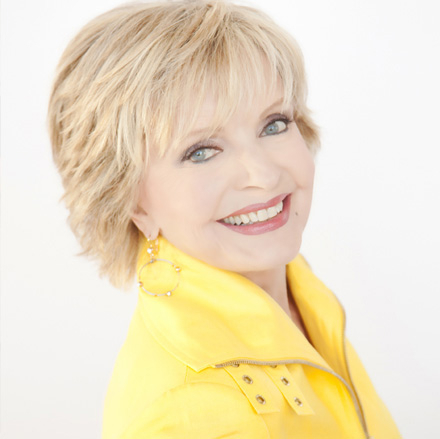 The National Academy of Television Arts and Sciences has announced today that Jeopardy's Alex Trebek will join Broadway favorite and Brady Bunch star Florence Henderson to host the Daytime Creative Arts Emmy Awards on April 24. The reception and presentation will take place at the Universal Hilton in Los Angeles.
This year's Daytime Creative Arts Emmy Award for Lifetime Achievement will be presented to producer and director Michael Gargiulo, whose 50-year career has included television classics such as Password, I've Got a Secret, To Tell the Truth, The Thanksgiving Day's Parade, and more.
Florence Henderson is perhaps best known for playing Carol Brady on The Brady Bunch. Her Broadway credits include Wish You Were Here, Oklahoma!, Fanny, and The Girl Who Came to Supper.
Alex Trebek is known for having hosted nearly 7,000 episodes of the TV game show Jeopardy since its syndicated debut in 1984.