Broadway Champion Rosie O'Donnell Returns to ABC's The View…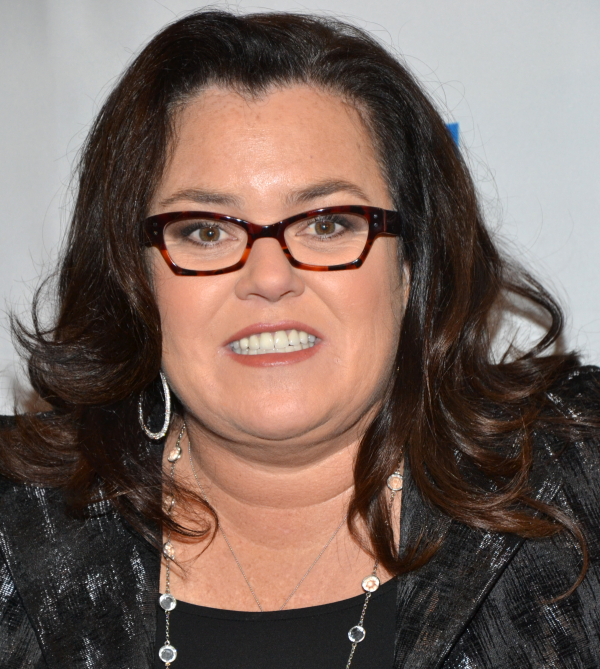 ABC has announced that actress/comedian Rosie O'Donnell, who left her post on the panel of the The View in 2007 after a controversial tenure, will return to the popular morning talk show for a guest appearance on Friday, February 7. During her time on the program, known for its casual discussion of the day's water-cooler topics, O'Donnell frequently engaged in heated arguments with her notably right-wing copanelist, Elizabeth Hasselbeck.
Despite her dramatic exit from the show, The View's matriarch Barbara Walters has expressed enthusiasm for O'Donnell's return. "I have great affection for Rosie and we have remained in contact throughout the years," Walters said. "I am happy to welcome her back to the program. She is always a lively and engaging guest and a part of the show's successful history."
Aside from her contentious talk show career as well as extensive film and television credits, O'Donnell has been involved in the Broadway community, both on and off the stage, for nearly two decades. She made her Broadway debut in the 1994 revival of Grease and went on to star in productions of Seussical and Fiddler on the Roof. O'Donnell also gained notoriety on the Great White Way for producing the 2003 Boy George musical Taboo and has twice served as the Kids' Night on Broadway National Ambassador, in 2008 and 2009.
Check local listings for broadcast times of The View.