Broadway-Bound Pretty Woman Musical Sets Its Sights on a 2017 Opening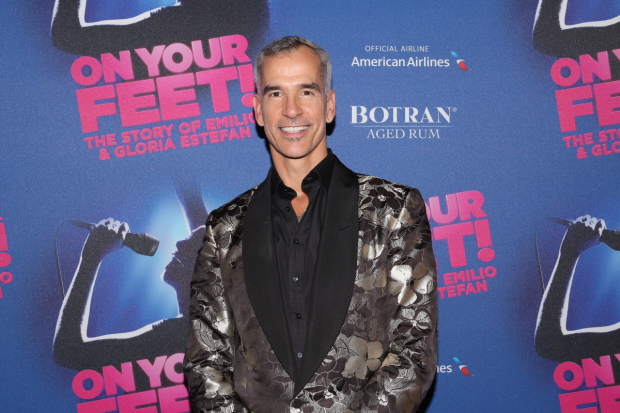 In a recent interview with Vanity Fair, director Garry Marshall expressed plans for a 2017 opening for the Broadway-bound musical adaptation of his hit romantic comedy Pretty Woman.
"We hope it is opens in the fall or spring of 2017," Marshall said to the interviewer. Rumors about the prospective stage adaptation have been flying since 2014, but Marshall has confirmed that he and his creative team are in the process of honing their material.
Marshall is penning the libretto with J.F. Lawton, author of the original Pretty Woman screenplay, while Bryan Adams and Jim Vallance compose the score. Jerry Mitchell (Kinky Boots, On Your Feet!) has also signed on as director, with Paula Wagner serving as lead producer. No casting has been decided on.
In the interview, Marshall also describes plan to revamp the story, which follows the blossoming romance between a prostitute, Vivian (played in the film by Julia Roberts) and a wealthy businessman Edward (originally played by Richard Gere). In regard to Edward's character, he said, "We're making that a little clearer and what his relationship with his father was like…When you do a musical, the other characters have to come out and have numbers — so Kit, and Hector's character have numbers, too."