Bill Heck, Gayle Rankin Join Broadway's Cabaret at Studio 54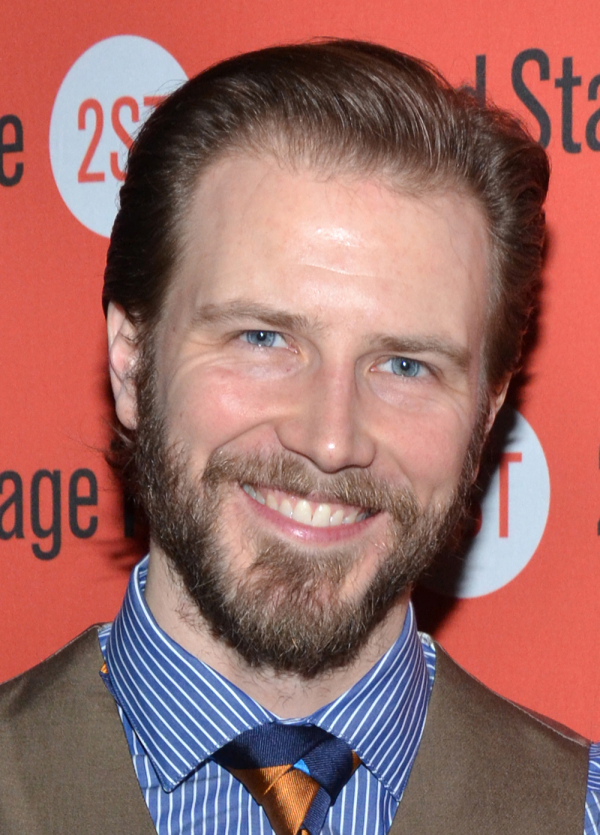 Complete casting is set for Roundabout Theatre Company's upcoming Broadway revival of Cabaret, John Kander, Fred Ebb, and Joe Masteroff's acclaimed musical inspired by the World War II-era Berlin stories of Christopher Isherwood.
Joining the previously announced Tony Award winner Alan Cumming as the Emcee, Academy Award nominee Michelle Williams as Sally Bowles, and Tony nomineesLinda Emond as Fraulein Schneider and Danny Burstein as Herr Shultz will be Drama Desk Award nominee Bill Heck (Angels in America) as Cliff Bradshaw, Aaron Krohn (Macbeth), and Gayle Rankin (Tribes) as Fraulein Kost. The ensemble of Kit Kat Klub boys and girls will include Will Carlyon, Kaleigh Cronin, Caleb Damschroder, Benjamin Eakeley, Andrea Goss, Leeds Hill, Kristin Olness, Kelly Paredes, Jessica Pariseau, Dylan Paul, Jane Pfitsch, Evan Siegel, and Stacey Sipowicz.
Directed by Sam Mendes and codirected and choreographed by Rob Marshall, this revival of Cabaret is a remounting of Roundabout's long-running 1998 production, for which Cumming won a Tony Award. The staging reunites that Tony-winning production's original design team, consisting of Robert Brill (set and club design), William Ivey Long (costume design), Peggy Eisenhauer and Mike Baldassari (lighting design), and Brian Ronan (sound design), will re-create their work. Patrick Vacariello serves as musical director.
Cabaret will begin previews at Studio 54 on March 21, with an opening night set for April 24.
Click here for more information and tickets to Cabaret.