Barbra Streisand to Add Another Award to Her Extensive Collection of Accolades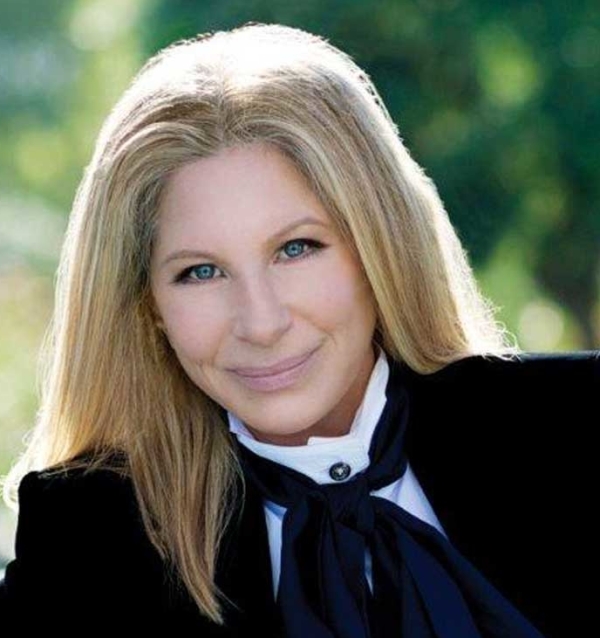 Barbra Streisand will add the American Society of Cinematographers 2015 Board of Governors Award to her extensive mantel of honors. She will be presented with the award during the organization's 29th annual ASC Outstanding Achievement Awards gala on February 15 at the Hyatt Regency Century Plaza in Los Angeles.
The Board of Governors Award is given to a person who has made extraordinary achievements in advancing the art and craft of filmmaking. Previous recipients include Francis Ford Coppola, Julia Roberts, Martin Scorsese, Steven Spielberg, Sally Field, and several others.
"Barbra Streisand's accomplishments across the entertainment industry are unparalleled, and we look forward to celebrating her groundbreaking contributions to the art of filmmaking," said ASC president Richard Crudo in a statement. "The three films that Ms. Streisand directed have earned 14 Academy Award nominations, and her skill in working with cinematographers in achieving her vision is a hallmark of her directorial work."
Streisand is also the recipient of Tony, Emmy, Grammy, Directors Guild of America, Golden Globe, Peabody, and Academy Awards, as well as a Kennedy Center Honor, the National Medal of Honor, and the American Film Institute Life Achievement Award, among others.