Barbra Streisand and Ariana Grande Set for Michael Bublé's Christmas in New York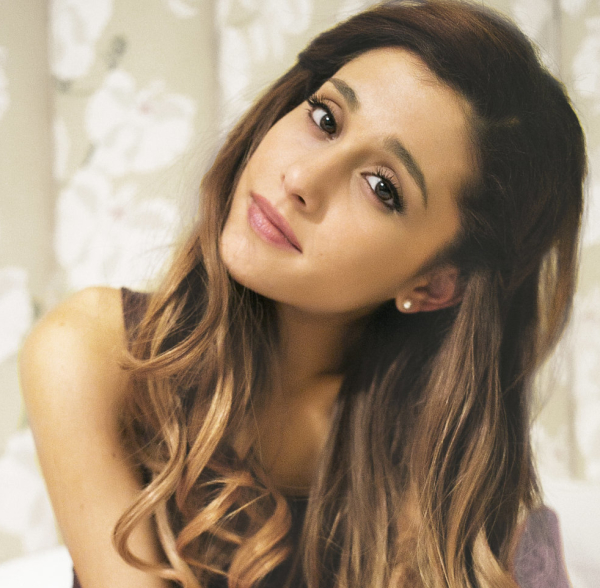 Michael Bublé's Christmas in New York will air tonight at 8/7c on NBC. The fourth annual event will feature Grammy Award-winning singer Michael Bublé in an hourlong celebration that also features Broadway veterans Barbra Streisand and Ariana Grande as well as Miss Piggy and the Radio City Rockettes. Emmy winner Gary Halvorson directs.
The event's song selections include "It's Beginning to Look a Lot Like Christmas," "Christmas (Baby Please Come Home)," "All I Want for Christmas Is You," and more. Bublé will also perform an "unplugged" series of songs including "I'll Be Home for Christmas," "Cold December Night," and "Blue Christmas." The show takes place at Radio City Music Hall in New York .
"I could not be more excited to celebrate the Christmas holidays in New York with such a fantastic array of talented women," said Bublé in a statement. "I think my fourth holiday special for NBC may be the very best yet. I can't wait for everyone to see it."